Here's What You Need to Know About Instagram Supervision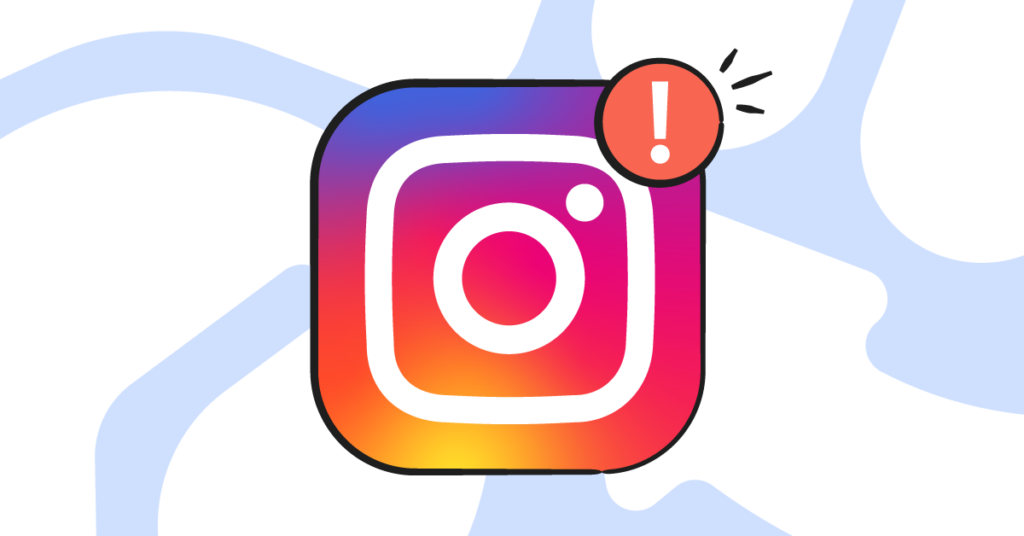 In an effort to help keep young people safer on the platform, Instagram has launched a new feature called supervision. It's similar to TikTok's family pairing features, in that it allows parents to link their Instagram accounts to their children's to provide a little oversight. To use Instagram supervision, parents must be 18 or older, and the child must be between the ages of 13 – 17 and agree to the supervision.
The Problems with the Instagram Supervision Update
Supervised accounts are not a perfect system, mainly because supervision has to be approved by the child, and once in place, can be removed unilaterally at any time. This means your child has to be 100% okay with being supervised — and stay being okay with it.
Also, setting up supervised accounts can be kind of difficult if your child created an account a while ago using a fake birthday. Supervised accounts are only for kids 13 to 17, and changing a birthday requires you to contact Instagram, which can be a frustrating and lengthy process. 
Lastly, this feature only works on Instagram accounts your child tells you about. They're still able to log in to other accounts they have that aren't supervised. 
What Parents Can Do
With this new feature, parents are able to:
Set daily time limits for Instagram
Schedule daily breaks where Instagram isn't able to be accessed
See how much time their child is spending on the app (total, average, and per day)
See who their child is following and vice versa
Get notifications when your child gets new followers.
See when your child reports a post/account, including who/what was reported and the type of report
Note: You don't need to be following or followed by your teen's account to supervise your teen.
What Kids Can Do
The hardest part for Instagram supervision is the fact that kids have to agree to it. This can be a tall order, especially for older kids who have had accounts without supervision for several years.
In addition to this, kids can:
Get a preview of what their parent will see while supervising
Notify a parent after reporting something on Instagram, and the parent will be able to see the report type selected and the name of the account reported.
Turn off supervision at any time
How to Set Up a Supervised Account
Once you set up a supervised account, you'll be able to view/edit activity from Family Center, which is accessed from Settings.
First, make sure that your and your child's Instagram accounts are recently updated.
From your account, tap your profile icon in the bottom right hand corner.
Tap the three lines in the top right corner.
Tap Settings.
Tap Supervision.
Tap Create invite.
Text it to your child. They'll have 48 hours to respond before the invite expires.
Once your child accepts, you're now set up for Instagram supervision. Follow the on-screen instructions from your Family Center (accessible via Settings>Supervision) to view/make changes to your child's Instagram settings.
About Bark
Bark is a comprehensive online safety solution that empowers families to monitor content, manage screen time, and filter websites to help protect their kids online. Our mission is to give parents and guardians the tools they need to raise kids in the digital age.