LiveMe Partners With Bark to Create a Safer Livestreaming Community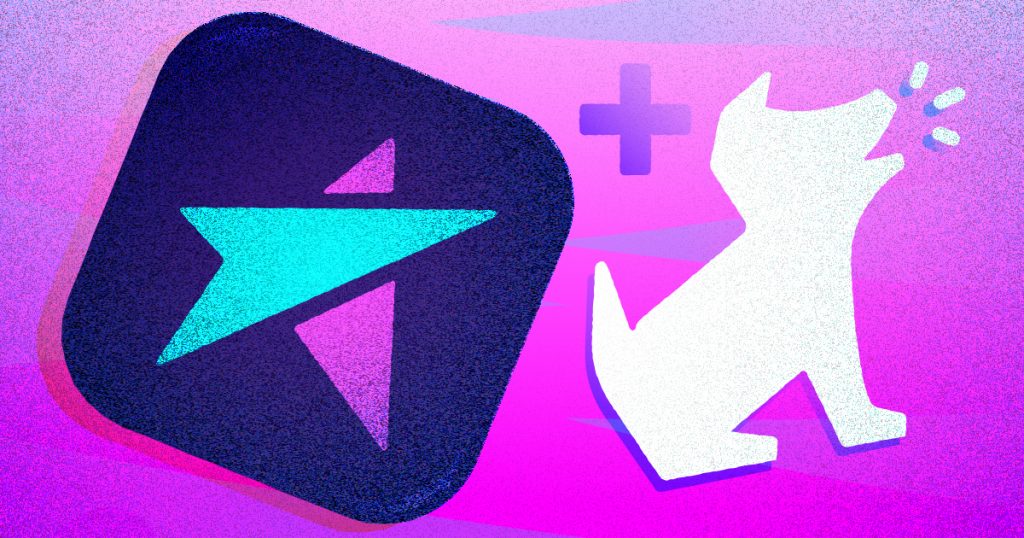 Bark is excited to announce our official partnership with LiveMe to help create a safe livestreaming environment for its broadcasters and users. What is the LiveMe App? Well, LiveMe is a popular live broadcasting app that currently has more than 100 million users and counting. While the company restricts anyone below the age of 18 from creating an account, kids don't necessarily follow or pay attention to age-gating. Fortunately, the LiveMe app recognizes this and has become one of the first social media platforms to take a proactive stance to help protect children who may be using their app.
Bark Is Offering 90-Day Free Trials for LiveMe Families
In an effort to help strengthen LiveMe's existing dedication to child safety, Bark is offering LiveMe parents and guardians a 90-day free trial so they can monitor their children's online activities and receive alerts when potential risks are detected.
And for existing Bark users, our service will monitor your child's chats and direct messages (DMs) on the LiveMe app, alerting you to signs of cyberbullying, thoughts of suicide and depression, sexual content, online predators, and more.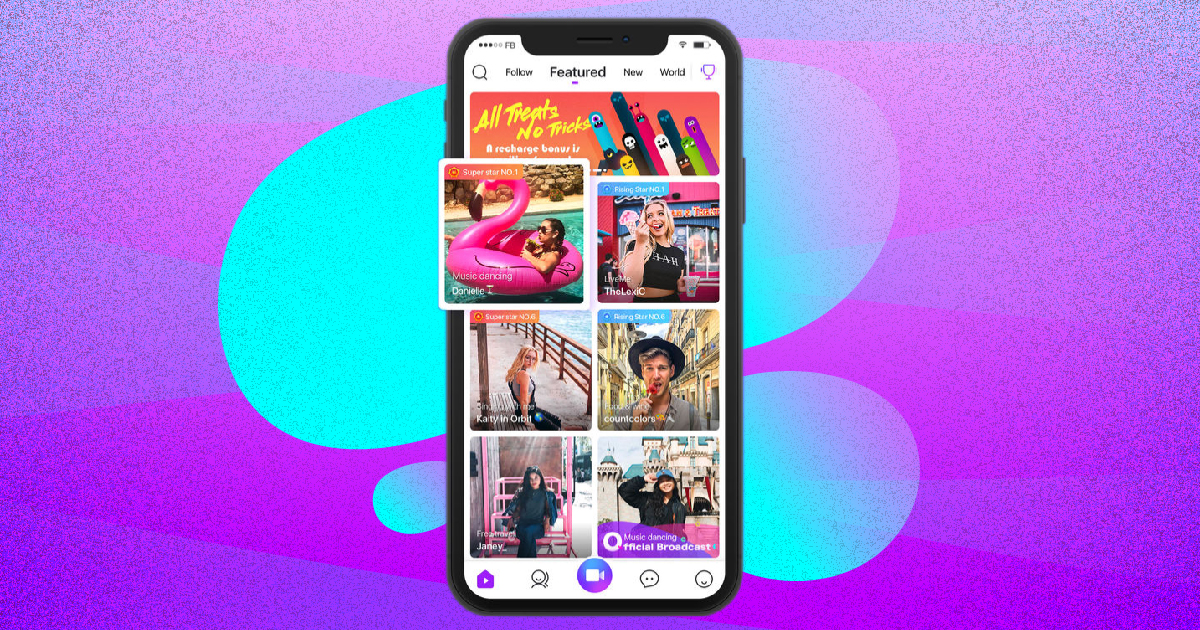 How LiveMe and Bark's Partnership Helps Protect Kids
As of today, the LiveMe app is opening its API to Bark's powerful, AI-powered technology to help LiveMe families monitor and identify issues facing children and teens online. This collaboration will help the LiveMe team create more robust safety measures to help prevent online abuse, grooming, and child exploitation.
LiveMe's collaboration with Bark is one of several new safety initiatives in store for the platform. In the coming months, LiveMe will continue to introduce new technologies and programs to deliver safer and more positive livestreaming experiences for broadcasters and users alike.
"By taking a proactive approach to safety on our own platform, we hope to encourage other players in the space to follow suit and implement similar safety measures," said Yuki He, CEO of LiveMe.
To help ensure safe online experiences both on and off its platform, LiveMe continues to share insights, pertinent information, and best practices with local and federal law enforcement, international government agencies such as the U.K. Home Office, NGOs, and other social media platforms.
Monitoring With Bark
Our award-winning service monitors text messages, emails, YouTube, and more than two dozen social media platforms for signs of potential issues like cyberbullying, online predators, adult content, depression, acts of violence, suicidal ideation, and more. Parents receive notifications when Bark detects something worrisome, and these alerts can spur just the sort of important dialogues your family needs. Sign up today for a of Bark.
About Bark
Bark is a comprehensive online safety solution that empowers families to monitor content, manage screen time, and filter websites to help protect their kids online. Our mission is to give parents and guardians the tools they need to raise kids in the digital age.