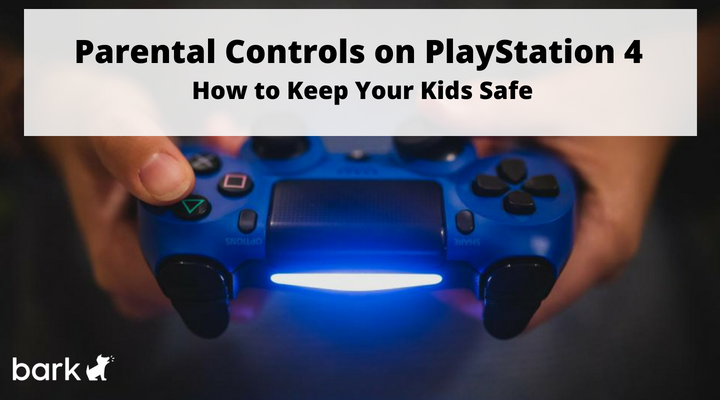 Parental Controls on PlayStation 4: How to Keep Your Kids Safe
Now that gaming consoles give kids access to other online users, parental involvement is key. Below we provide you with information for parental controls on PlayStation 4. 
The PlayStation 4 is a powerful device, that allows your children to access the internet and talk to anyone, anywhere in the world. It's important to take the steps needed to keep them safe while they are having fun with their gaming system. Thankfully, there are parental controls on PlayStation 4 parents can use to protect their young ones from risks they might encounter. Here we'll go over the specific steps you need to take.
Create a Sub Account
Sub accounts are necessary for parental controls on the PS4. This will give you access to settings on your child's account that keep them safer. This allows them to have their own account, separate from your own, while also giving you control over what they watch or play.
Set Access Restrictions
With your child's sub account setup, you can restrict the types of movies and games they are allowed to play. You're given a scale from 1 to 11 to set restrictions on different types of media. 11 allows mature content, while 1 is more suitable for toddlers. You can also choose to disallow their access to the console's internet browser, and all of these settings can only be changed by inputting a passcode that you decide when you choose these settings. Make sure your passcode is not one your child can guess.
Set a Time Limit
A recent update also allows parents to set a time limit on their child's playtime. The PlayStation 4 allows you to choose slots of time on days of the week, as well as a continuous play time duration. So, you can allow playtime only during a certain time block, and you can also make sure they are only allowed to play continuously for a certain amount of time. When the time is over, you can choose whether the PlayStation will display a message to your child, or automatically log out for them.
Parental Controls on PlayStation 4
Regardless of what settings you choose, as always it is most important to spend time with your child and talk to them about their usage of the console. Show interest in what your kids are interested in and they will often share a lot of information with you. Parental controls and parental monitoring is vital to our kids' safety and well-being while accessing the internet and social media.
To further protect your tween or teen from ever-evolving risks on YouTube, text messaging, phones, and more, add Bark to your home and mobile defenses.