The Top 5 Tablets for Kids, Teens, and Tweens in 2023
**This post was updated on March 16, 2023.**
Whether you're looking into tablets for your child's very first device or searching for the perfect tech companion for your teen or tween's online learning curriculum, we've got you covered. The Bark team has researched and found the top five tablets for kids in 2023, from economical options for youngsters to high-powered workhorses for high schoolers. Important to our evaluation and selection were durability, price, and functionality. And, regardless of your price point, you'll be able to learn about a wide variety of all of the top tablets on the market right now.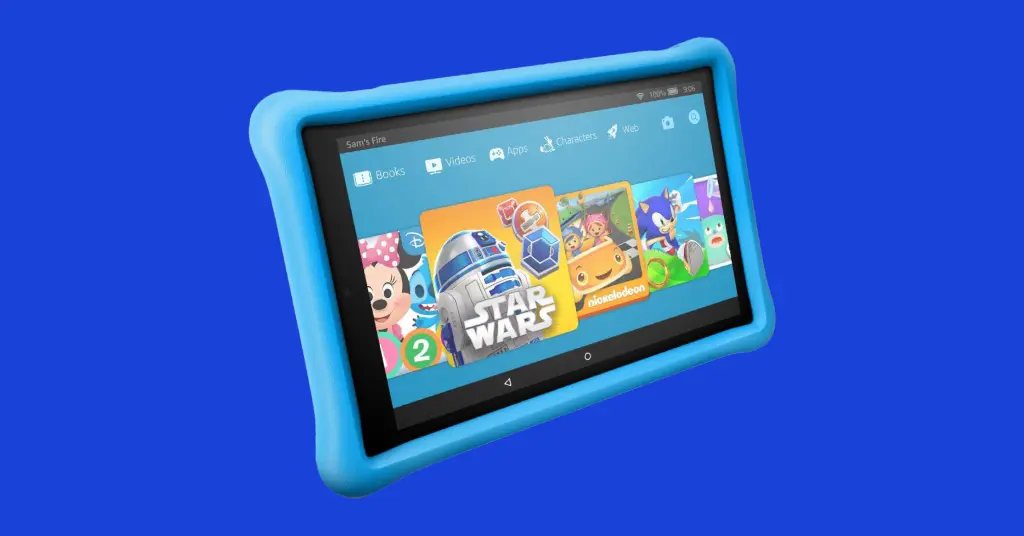 1. Amazon Fire HD 10 Kids Edition
This sturdy tablet comes with a kid-proof case in three fun colors (pink, blue, and purple) and a battery that lasts up to 12 hours before the next charge. This makes it perfect for both quiet weekends at home and long road trips spent in the backseat. It has a faster processor than its predecessor, 32 GB of storage, and a 10.1-inch 1080p HD display. The Amazon Fire HD 10 Kids Edition tablet also comes with a worry-free guarantee. If your child accidentally breaks it, Amazon will replace it at no cost!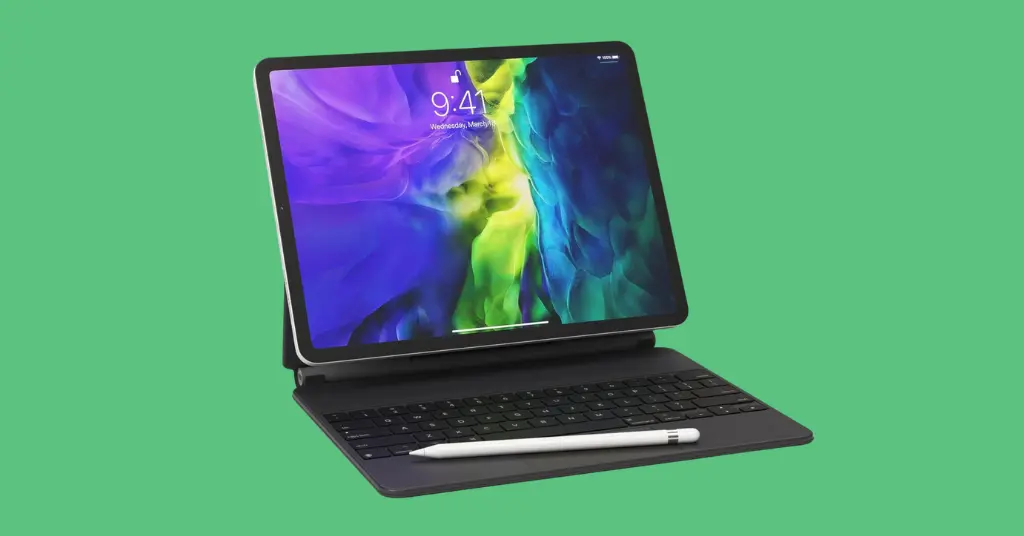 2. Apple iPad 10.2-inch
The classic iPad is a great selection for your kid's first tablet. This latest version has a huge 10.2-inch Retina display, 32 GB storage, and a battery life of up to 10 hours. For Apple families, syncing and parental controls are seamlessly integrated. Family Sharing enables you to grant access to all of the books, movies, and music you've purchased. Apple's Screen Time allows you to set parental controls, helping to keep them safe as they use their tablet.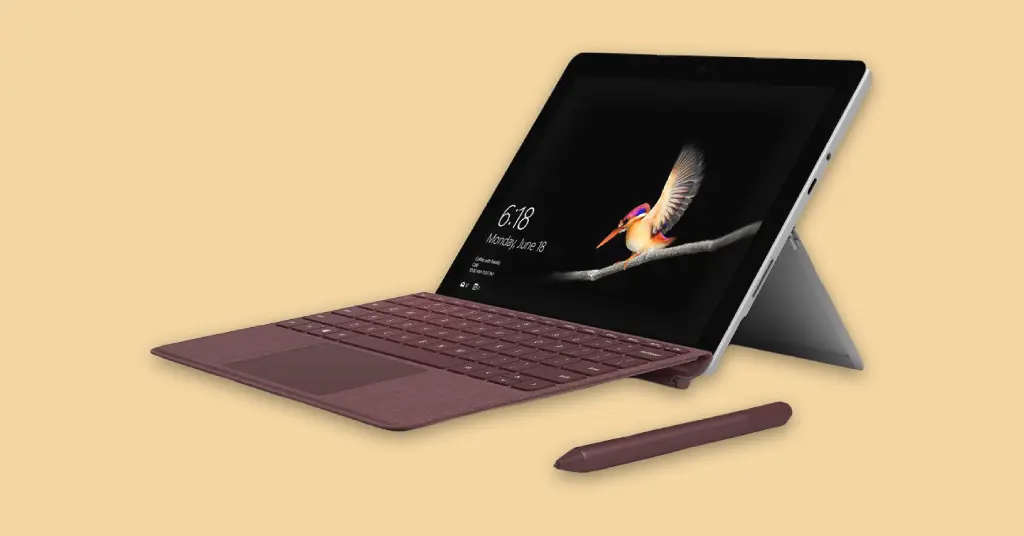 3. Microsoft Surface Go 3
If you're looking for a powerful tablet that runs Windows 11 and provides exceptional versatility for your family, the Microsoft Surface Go 3 is a good choice. It's optimized for digital pen and touch, features a faster Intel® Core™ processor, an all-day battery, tablet-to-laptop versatility, and built-in Microsoft security.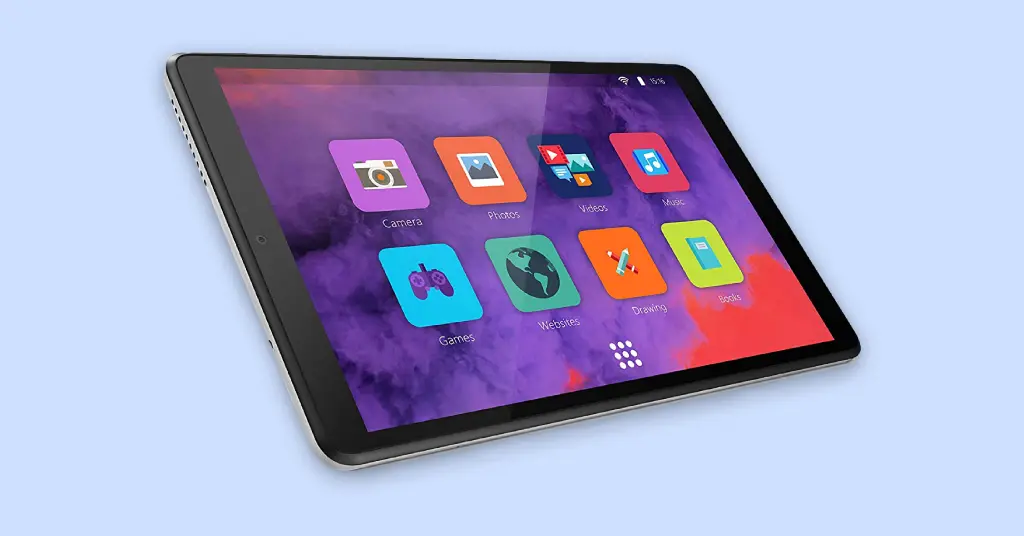 4. Lenovo Smart Tab M8
The Smart Tab M8 provides great value for those families looking for a smaller tablet at a more affordable price. If your child is younger and just needs the ability to stream videos and games, the Smart Tab has you covered. It allows for multiple user accounts along with a special kid's mode with parental controls and a usage dashboard to help keep you in the driver's seat. Its TÜV-certified display also reduces eyestrain by filtering out harmful blue light.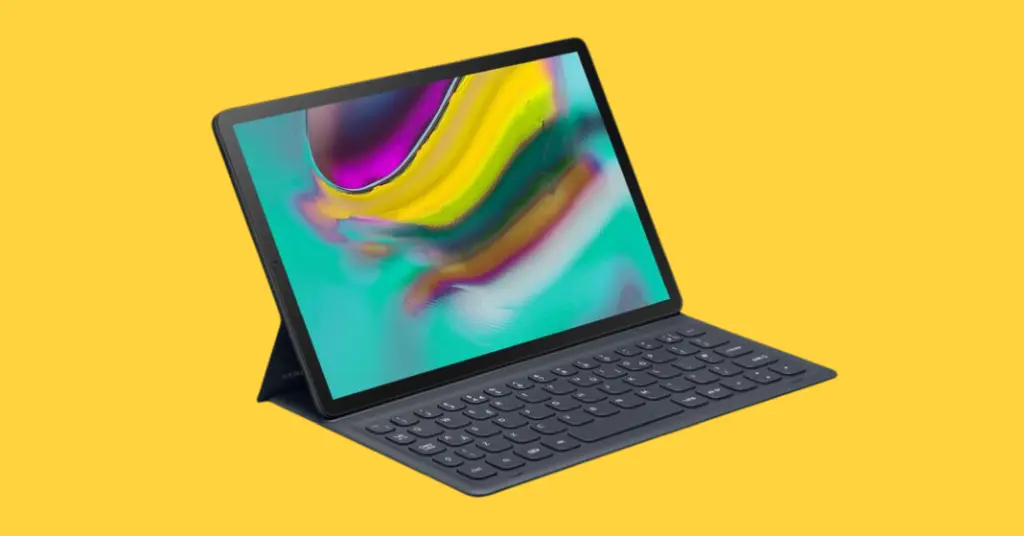 5. Samsung Galaxy Tab S5e
For the Android families out there, the Samsung Galaxy Tab S5e is perfect for older kids that need a more powerful tablet for school and entertainment. Lightweight, and with a 10.5-inch super AMOLED screen and 64 GB of memory, this tablet charges incredibly quickly and provides 15 hours of video playback. You can set up different profiles for every family member — it's so useful, the adults in your household will probably want to use it, too!
Why You Need to Monitor Your Child's Tablet
Giving your child a tablet opens them up to an entire world of content — from photos and videos to chats, texts, and email. However, even with the best and strictest of parental controls, you may not always know what they're up to. Monitoring tablets with Bark enables you to provide a digital safety net for your kids as they learn, grow, and play on these technological devices. Did they happen to receive a message from an adult on YouTube? Are they being cyberbullied in a chatroom on Discord? Are they searching for sexual content and saving the photos to their tablet's camera roll? These are the kinds of things you need to know about and that Bark can help you discover.
About Bark
Bark is a comprehensive online safety solution that empowers families to monitor content, manage screen time, and filter websites to help protect their kids online. Our mission is to give parents and guardians the tools they need to raise kids in the digital age.