Video Game Streaming on Twitch: What Parents Need to Know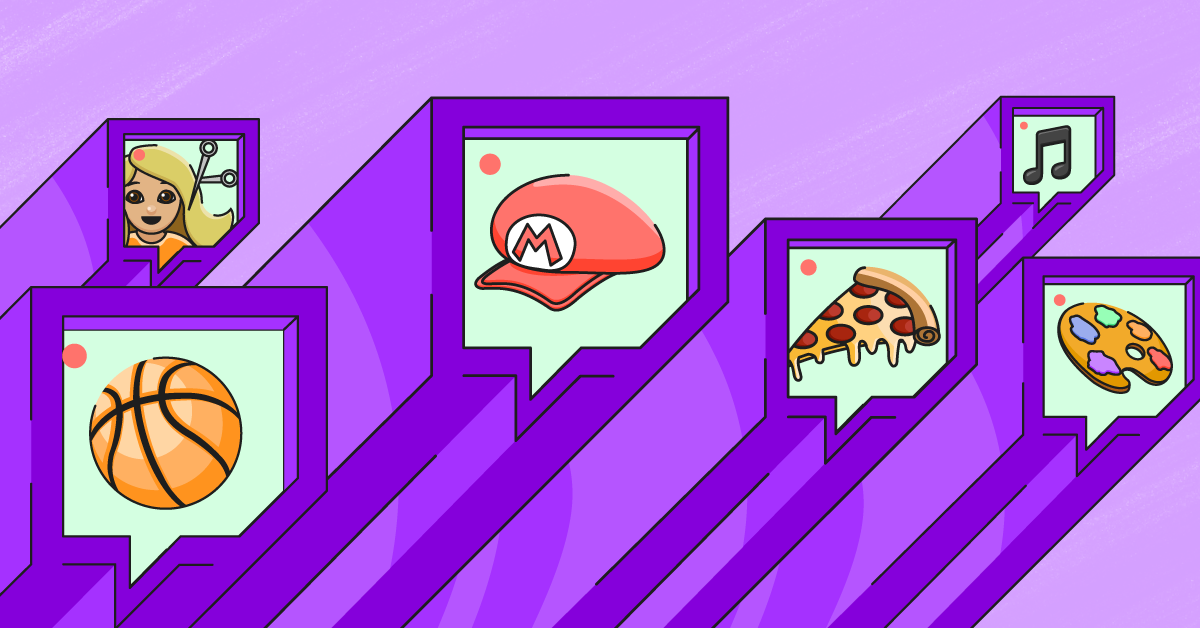 Kids have been playing video games since the prehistoric days of Atari, and each successive generation goes wild for the latest consoles. But something else has skyrocketed in popularity in the video game world over the past few years — video game streaming.
Today's tweens and teens watch other people play video games on popular live platforms like Twitch, YouTube, and Facebook. Confused as to why your kids would spend time watching a stranger play Fortnite while narrating their every move? Don't worry, we'll explain Twitch streaming, why kids love it, and the potential dangers of it.
What is Video Game Streaming?
Video game streaming on Twitch is the live broadcasting of video game playing by someone who's (usually) pretty skilled. Elite video game players, thanks to the rise of esports and professional gaming, have become like celebrities to many people and kids around the world. Fans tune in to watch these broadcasters play games while they provide a running commentary about strategy and performance — along with anything else that's on their mind.
One way to think about why you'd want to watch someone else play video games is to think about it like cooking shows. If you really enjoy cooking and eating, you may also enjoy watching cooking shows like Great British Bake Off or Chopped!, which feature talented folks making and talking about delicious dishes in real time. It's the same thing with video games and streaming! This holds true especially with modern video games, which can be incredibly cinematic and visually stunning.
How Twitch Works
On Twitch, you can either be a broadcaster or a viewer. Broadcasters create setups that allow them to share the screen they're playing the game on along with a live-stream of their face and voice so you can watch and hear them play. On the right-hand of this screen, there's a large chat box where viewers can comment and ask questions in real time.
Twitch features more than 100,000 broadcasters playing nearly any video game you could think of, from massively popular hits like Animal Crossing to old-school favorites like Tetris. Enjoying this content are over 2 million viewers who tune in to watch them race, fight, shoot, build, and more in virtual environments.
Potential Dangers of Twitch
Now that you've got a good handle on what Twitch is, you're probably wondering — is Twitch safe? Similar to most social media platforms, its terms of service require all users to be at least 13 years of age. But this doesn't mean that all teens will be able to handle what's happening on Twitch. Like with many live streaming platforms, inappropriate content is rampant, and kids may encounter sexual content, swearing, violent content, and more (both in the text chat and in the live discussion by the broadcaster). Twitch's community guidelines provide a modicum of protection, but it's always possible for things to fall through the cracks.
Content to Be Aware Of
Apart from the chat and live discussions, the subject matter of many video games themselves can be problematic, and could feature excessive, graphic violence and sexual content. Be sure to talk to your kids about the kinds of videos they want to watch, and discuss what your family's values say about any potential themes.
Messaging Features
Twitch also features a direct message tool called Whisper where users can communicate privately, which could open up the possibility of strangers or adults contacting your kids. Fortunately, the platform allows you to toggle this feature off to help protect kids from unsolicited contact. We've put together a guide to Twitch parental controls here, so be sure to check that out to learn more.
Whether your kid is interested in becoming the next big Fortnite broadcaster or they just want to chill out and see how other people build their islands in Animal Crossing, Twitch can be a fun way to share their love of video game streaming. Talk (and keep talking) to them about online safety, and if you're concerned about what they're getting into, watch a few channels with them to get a feel for the content. That way, you'll know what they're absorbing. And who knows — you may even start to understand how to play Fortnite.

About Bark
Bark is a comprehensive online safety solution that empowers families to monitor content, manage screen time, and filter websites to help protect their kids online. Our mission is to give parents and guardians the tools they need to raise kids in the digital age.