Bark Partners With the Varsity Esports Foundation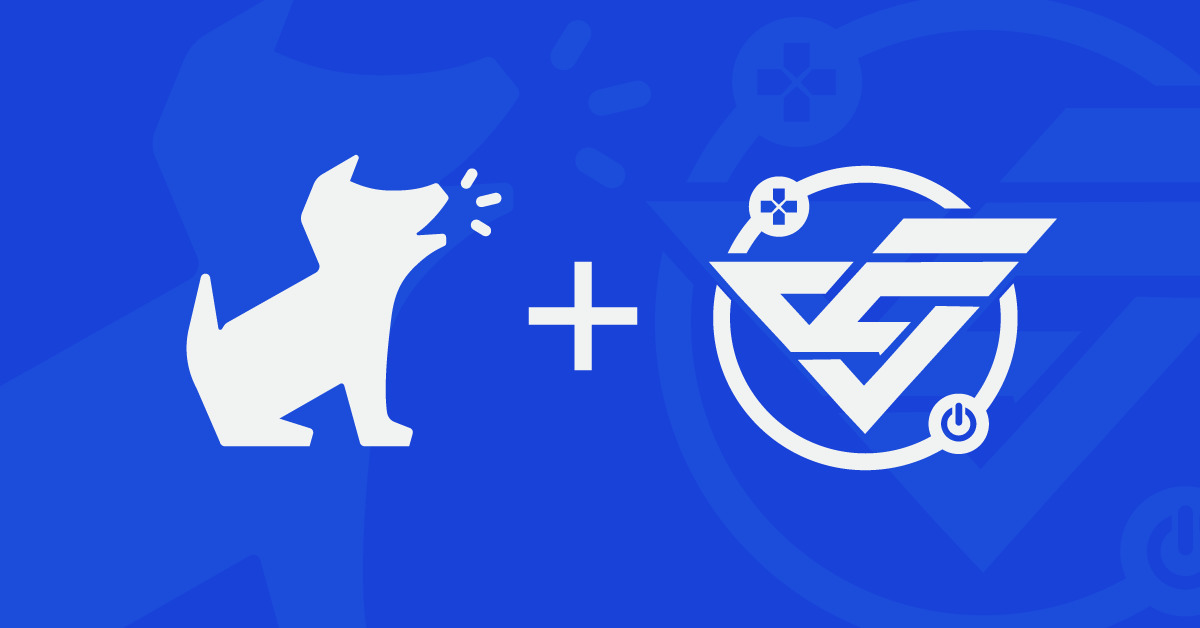 Bark is proud to announce our new partnership with the Varsity Esports Foundation, a nonprofit dedicated to promoting mental health awareness, discouraging bullying, and advocating for diversity and inclusion in the electronic sports world. Our partnership will highlight Bark's monitoring of Discord on Android devices. Discord is a platform many kids use to chat while playing collaboratively, and technology solutions that prioritize child safety can help reinforce the importance of healthy digital communication while gaming.
"The online gaming world is fun with a large social community, but it's important to be aware of the risks, especially with conversations that happen when people you don't know send you direct messages," says Bubba Gaeddert, Varsity Esports Foundation Executive Director. "Our partnership with Bark will help us engage with our 300,000 gamers to create literacy around keeping online gaming fun and safe, with a greater degree of protection for kids both at home and in school."
Esports — multiplayer video games played competitively — has become a growing extracurricular activity for kids and is even a gateway to potential college scholarship money. But like any other online platform, dangers like cyberbullying, hate speech, and online predation exist in many of these games — especially tween and teen favorites like Fortnite and Call of Duty.
"Working with the Varsity Esports Foundation reinforces the great work both organizations are doing to effect change," says Matt McKee, Bark's VP of New Business. "Any space where a kid is spending time online is a space we need to be."
It can take an (electronic) village to raise safe, happy, and healthy children in the digital age. Our partnership with the Varsity Esports Foundation is an important step towards helping keep every child safe online.
About Bark
Bark is a comprehensive online safety solution that empowers families to monitor content, manage screen time, and filter websites to help protect their kids online. Our mission is to give parents and guardians the tools they need to raise kids in the digital age.