Why Halloween Is Awesome in the Digital Age
**This blog post was updated on October 17, 2022.**
A lot has changed in the world since we were kids — from smartphones and Netflix to Spotify and podcasts. But what hasn't changed? The pure, unbridled joy of Halloween for kids. And while the internet can pose threats, it can also bring families closer together, provide entertainment, and enable parents to help protect their kids like never before. Here are a few reasons why Halloween is awesome for families in the digital age.
Trick or Treat Maps
The Treat Map on Next Door enables residents to let their neighbors know if they plan on giving out tasty treats on Halloween. No more precious candy-collecting time wasted on a street that has mostly turned off the porch lights! Also good to note: the most popular trick-or-treating hours are 5:30 p.m. to 9:30 p.m.
Tutorials for DIY Costumes
If you can think of a costume or character, there's likely a video of someone on YouTube explaining how to apply the perfect makeup or create a DIY version of the outfit. This is definitely a lot easier than watching Ghostbusters on VHS for the eighth time to get the iconic khaki jumpsuits just right!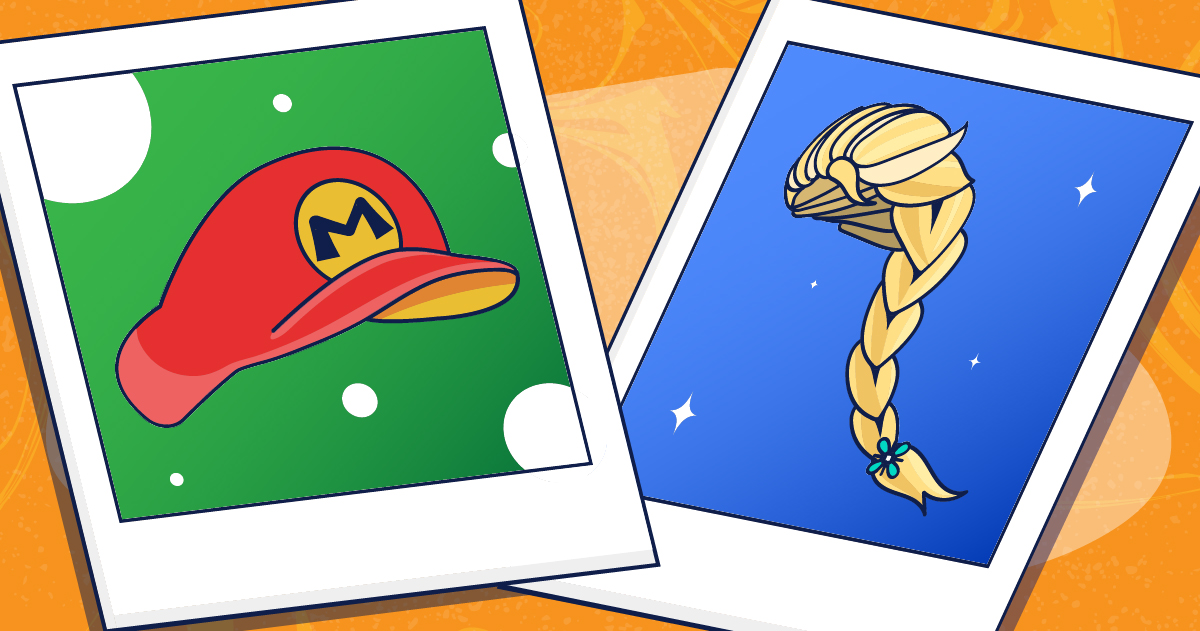 Instant Photos
There were only two options when we were growing up when it came to sharing Halloween pics: snail-mailing dark, grainy Polaroids to grandma, or waiting a few days to have traditional film developed — which you'd still have to snail mail to grandma. Today, parents can upload photos of little Marios and Elsas to Instagram in seconds for friends and family to see, no matter where they live!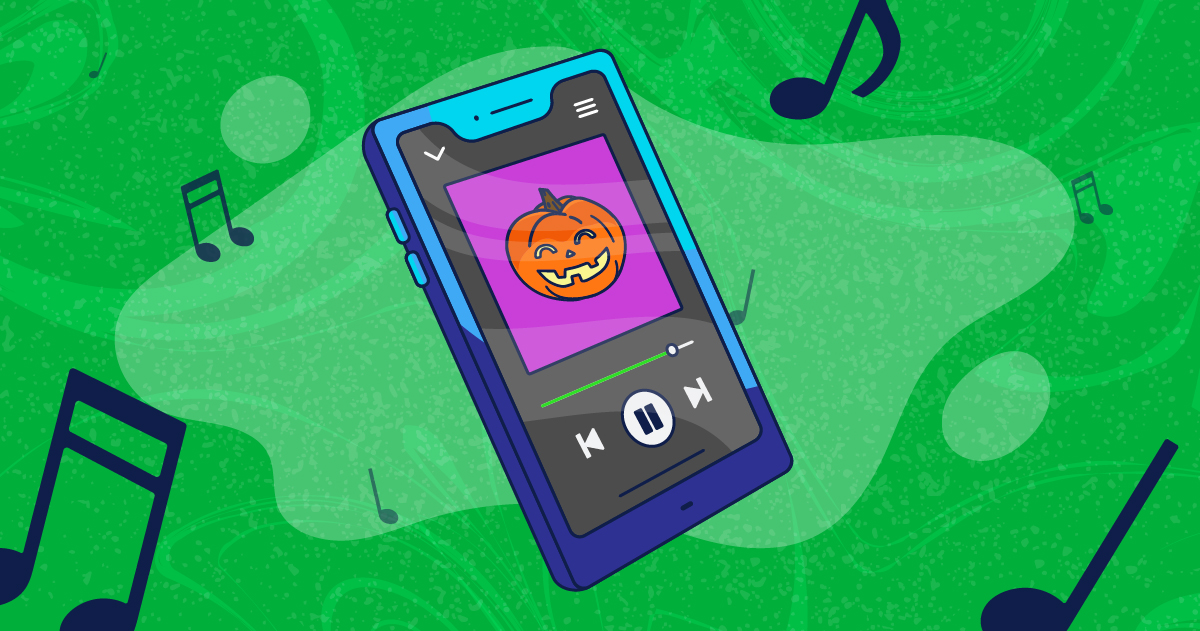 Halloween for Kids Playlists
Spotify, Apple Music, Google Play Music, and YouTube all make it easy to find and create spooky playlists. It's also fun for families to work together on a playlist that spans decades with hits from across generations. Bark monitors a child's most recently played tracks on Spotify and then scans the lyrics for all the same issues we monitor everywhere else — cyberbullying, depression, suicidal ideation, threats of violence, and more — so you can have a better sense of what your kid might be going through.
Monitoring Social Media for Tricks
The lead-up to Halloween can be more exciting than the day itself, as kids text, chat, and post to social media about their activities, plans, and costumes. Bark monitors everything from texts to TikTok so parents can rest easy knowing their kids are better protected from digital dangers.
Making Halloween for Everyone
Social media has enabled large numbers of people to share information to make trick-or-treating more inclusive. The Teal Pumpkin Project, for example, is now recognized nationwide for its iconic gourd encouraging candy-givers to offer alternative treats like toys and stickers so that kids with food allergies can share in the fun.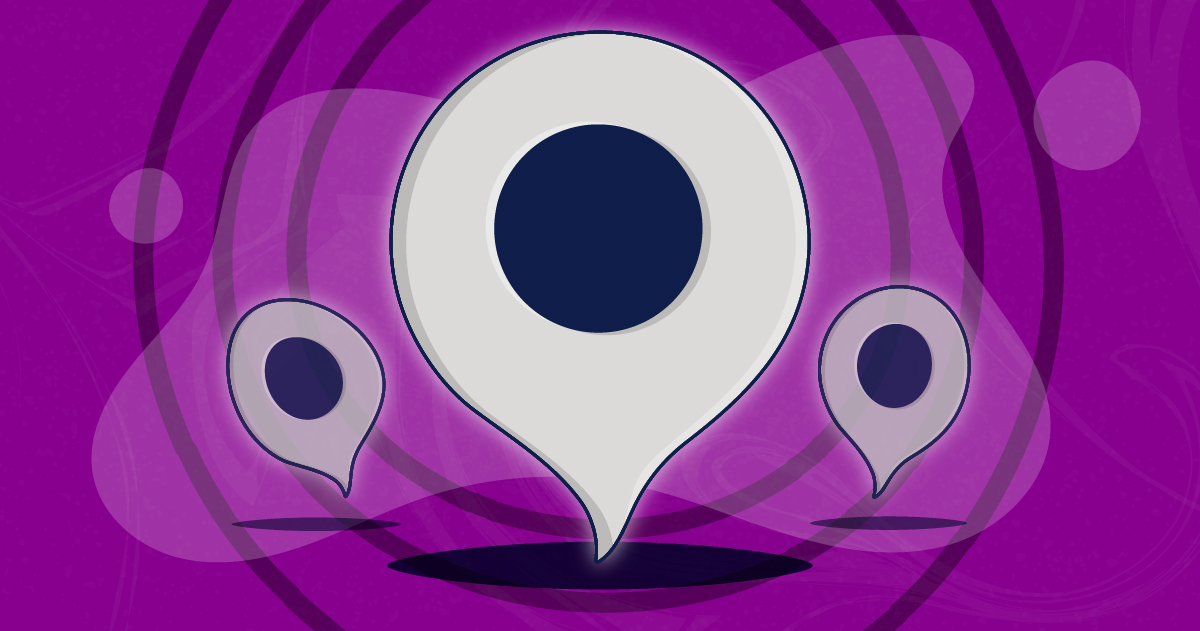 Location-Sharing for Safety
Sending older kids off all dressed up and armed with only a flashlight and a pillowcase used to be the norm for families. Today, with ever-present smartphones and apps that track location, parents can get peace of mind watching the progress of their kids' trick-or-treating from the comfort of the couch. Bark has location tracking features to help you keep an eye on your kids even when they're on the go.
Have a Fun and Safe Halloween!
At Bark, we know that parenting the first generation of digital natives is challenging and vastly different from our own experiences growing up. Technology has is its perks on Halloween for kids, but it also comes with risks. Bark's award-winning service helps keep kids safe both online and in real life by monitoring texts, email, chat, YouTube, and 30+ social media platforms for signs of cyberbullying, adult content, suicidal ideation, and more. You can also manage screen time, block websites, and get location alerts. Sign up today for a free trial of Bark.
About Bark
Bark is a comprehensive online safety solution that empowers families to monitor content, manage screen time, and filter websites to help protect their kids online. Our mission is to give parents and guardians the tools they need to raise kids in the digital age.