Free Web Filtering for Schools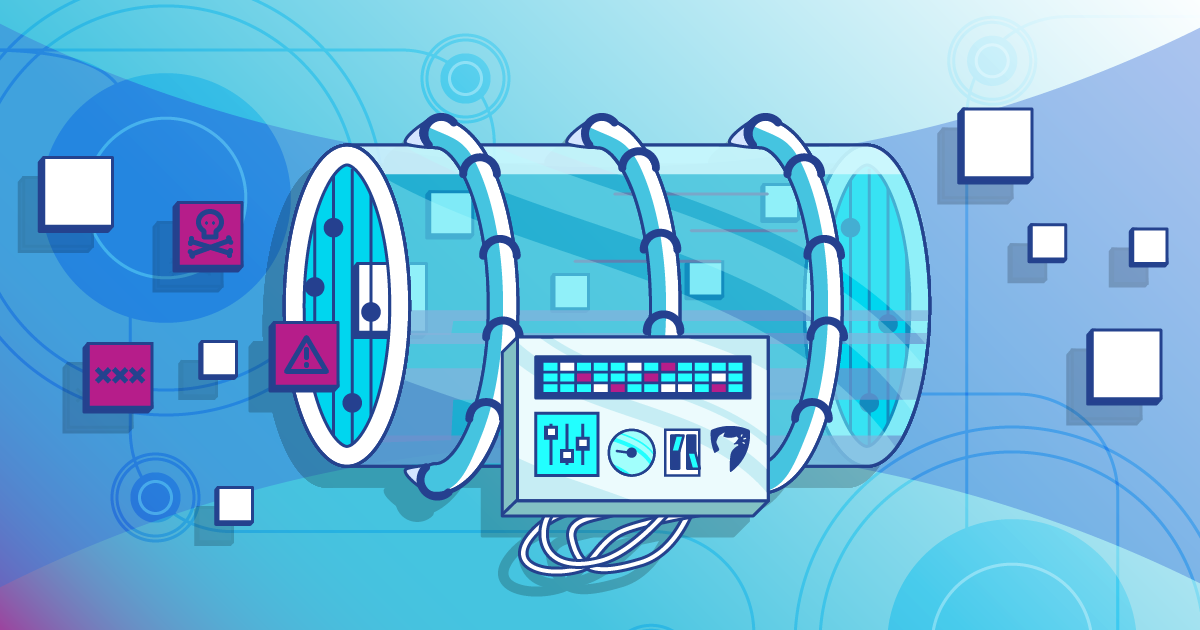 Bark for Schools, the trusted partner of more than 1,700 school districts across the U.S. for student account monitoring, is proud to announce its free web filtering for schools feature. As with the rest of the service, this feature is completely free and available for all new and existing Bark for Schools customers.
In addition to monitoring student accounts for signs of serious issues like cyberbullying, self-harm, violence, and more, schools will now also be able to prevent students from accessing harmful and inappropriate websites.
A Dedication to Helping Keep Students Safe
Since launching in 2018 in the wake of the tragic shooting in Parkland, Florida, Bark for Schools has been uniquely positioned to provide the nation's schools with a no-cost alternative for keeping students safe online and in real life. The introduction of web filtering is a natural extension of this dedication.
"We want to do everything we can to ensure every student is as safe as possible, and that schools can invest more resources into the best possible educational outcomes for students," said Bark CEO Brian Bason.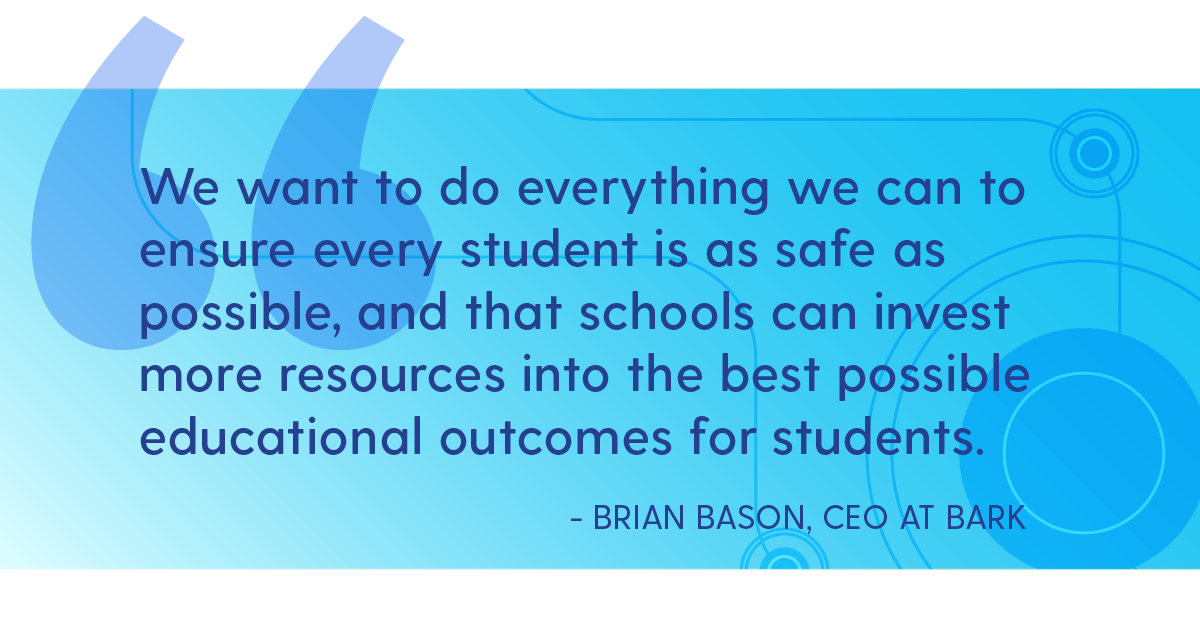 The Importance of Web Filtering for Schools
Internet access is a critical component of modern K-12 curricula, and Bark's web filtering feature will allow schools to create and enforce an acceptable access policy that is tailored to the needs of their school. Among the categories that institutions will be able to restrict are adult content, illegal content, streaming services, social networking/chat sites, and more.
"Bark for Schools is thrilled to demonstrate our commitment to education, and after listening to what schools needed, we knew this was the right step to take," said Chief Customer Officer Ross Paterson, who heads up the Bark for Schools team.
Built and designed with feedback from schools across the country, the new web filtering for schools feature is fully customizable, requires no hardware, and is controlled from a single interface within the Bark for Schools dashboard. And just like the existing Bark for Schools service, schools will have access to world-class support and troubleshooting at absolutely no cost.
Visit bark.us/schools or contact help@bark.us for more information on Bark for Schools and this exciting new feature.
About Bark
Bark is a comprehensive online safety solution that empowers families to monitor content, manage screen time, and filter websites to help protect their kids online. Our mission is to give parents and guardians the tools they need to raise kids in the digital age.