Bark Now Monitors the Anonymous Messaging App Lipsi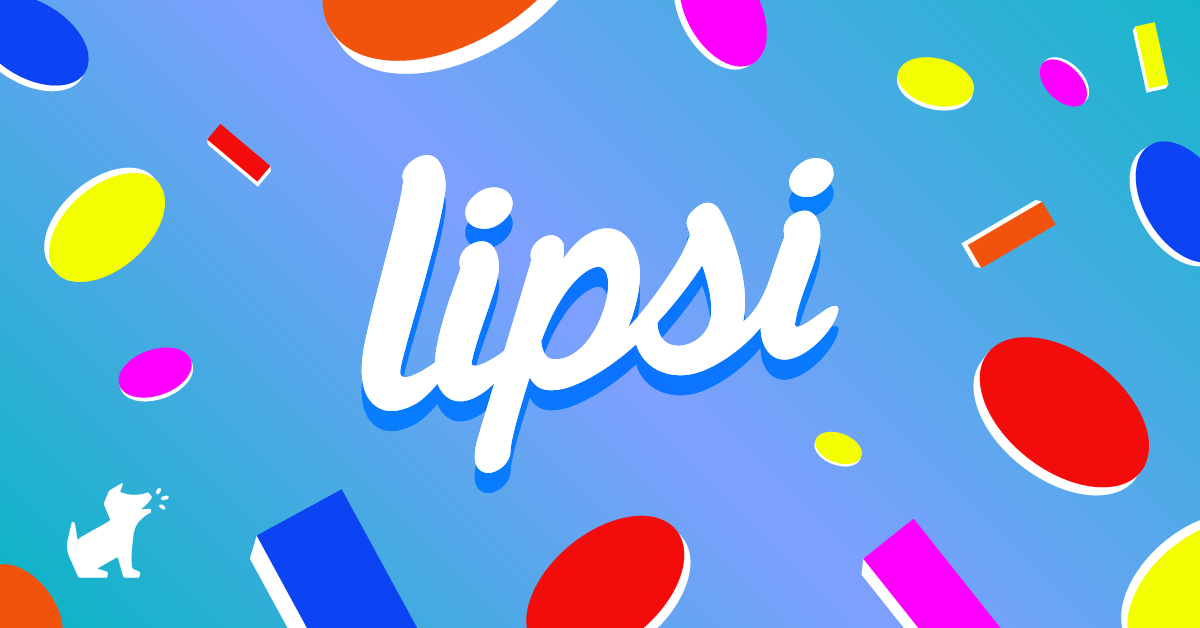 Do you ever wish you could tell a friend they need to change without the risk of harming your relationship? Lipsi — the anonymous messaging app that's available in the Google Play Store and the App Store — wants to make sharing anonymous opinions easier than ever. Like other anonymous messaging apps, the Lipsi app poses potential risks that parents should consider. Bark now detects potential issues on Lipsi on Android devices by monitoring chats, comments, and the posts your child views.
Officially, users have to be at least 18 years old to create a Lipsi account, but there is no additional verification required. That means kids can still easily access the features, making this an app that you should definitely have on your radar. In this post, Bark breaks down everything you need to know about the Lipsi app.
All the Ways to Connect on Lipsi
Conversations on Lipsi are designed to primarily take place between people who already know each other. The app asks users to add their Lipsi profile links to their Instagram bios so their friends who don't have Lipsi can send them anonymous messages. Another option is to add your cell phone number to sync your phone contacts.
Users can type any name into the Lipsi search tool and message that person directly — whether they know them in real life or not. They can also find people to chat with by adding their social media usernames to their Lipsi app profiles. This makes it very easy for your child to take their connections with strangers on the app to different platforms like Snapchat or Twitter.
One of the main interactive features of Lipsi is the "Daily Dose" poll, which asks users to answer three questions each day. This provides yet another way to connect: If your responses match up with another person's, the two of you will be able to chat.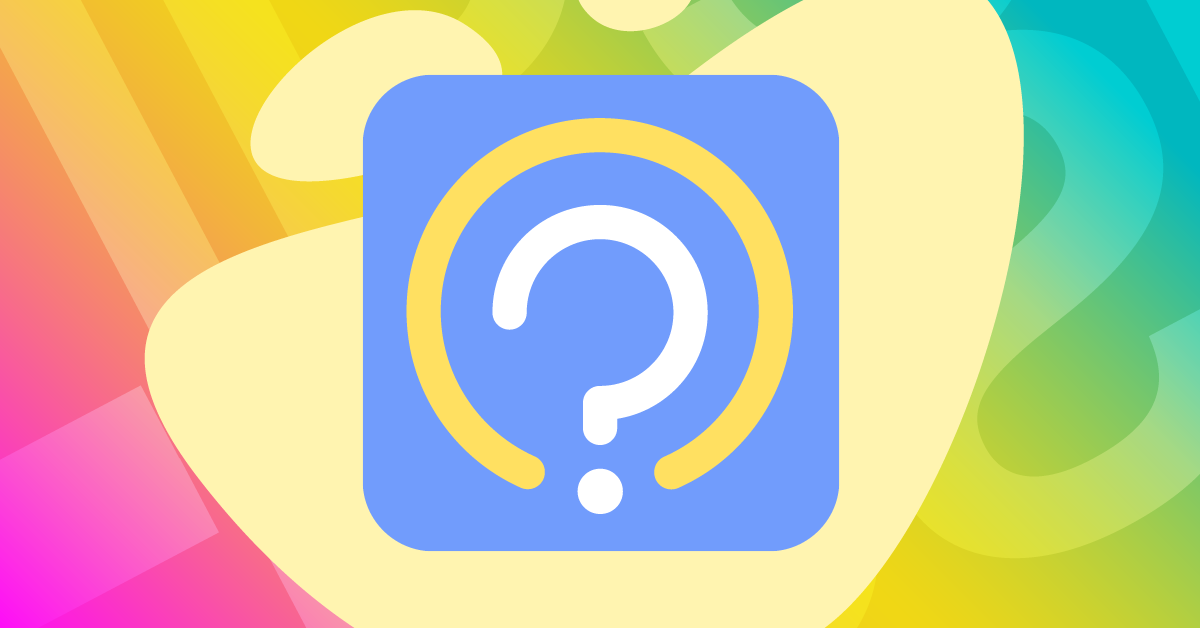 Is Lipsi Safe for Kids?
Lipsi has taken measures to try to keep conversations safe. Users can go into their profile settings and turn on a safety filter that can reduce the likelihood that they'll receive inappropriate messages. However, monitoring your child's activity on the platform is still important because harmful content can potentially get through the filter.
The Lipsi app claims that anyone who is reported for sending abusive, threatening, or racist comments will have their identity revealed, and users are regularly reminded to "support your peers" in a number of pop-up boxes. Unfortunately, if a child has received an inappropriate message, the damage has already been done by the time they decide to report someone.
What Can Go Wrong on Lipsi?
Lipsi suggests that anonymity can be good for friendships. For example, the Lipsi app is marketed as a mental health resource. "We know mental health is not so easy to talk about," the website says. "Tell your friends that you're here for them. If they need someone to talk to about something that's bothering them, they'll know they can confide in you anonymously." While this attempts to address a very real problem, the solution is flawed.
The lure of anonymity can push kids to send messages they would never share with their identities attached. Believing they can say whatever they want without fear of repercussion emboldens some users to share sexually explicit messages or even cyberbully people they know in real life. Add in the fact that Lipsi allows you to erase your chat history and the temptation to send abusive messages increases even more.
Helping Keep Kids Safe Online
While Bark is still working on monitoring Lipsi on iOS, we do monitor the app on Android devices for text chats, the top posts your child views, and the comments they make on other posts. Even if your child erases their messages, you'll still receive a Bark alert about any potentially concerning content.
Monitoring with Bark can give parents and guardians peace of mind knowing that their kids are better protected from potential issues, including cyberbullying, sexual content, depression, suicidal ideation, threats of violence, and more. Our technology detects these issues across texts, chat, email, YouTube, and 30+ social media platforms. for a free, one-week trial!
About Bark
Bark is a comprehensive online safety solution that empowers families to monitor content, manage screen time, and filter websites to help protect their kids online. Our mission is to give parents and guardians the tools they need to raise kids in the digital age.