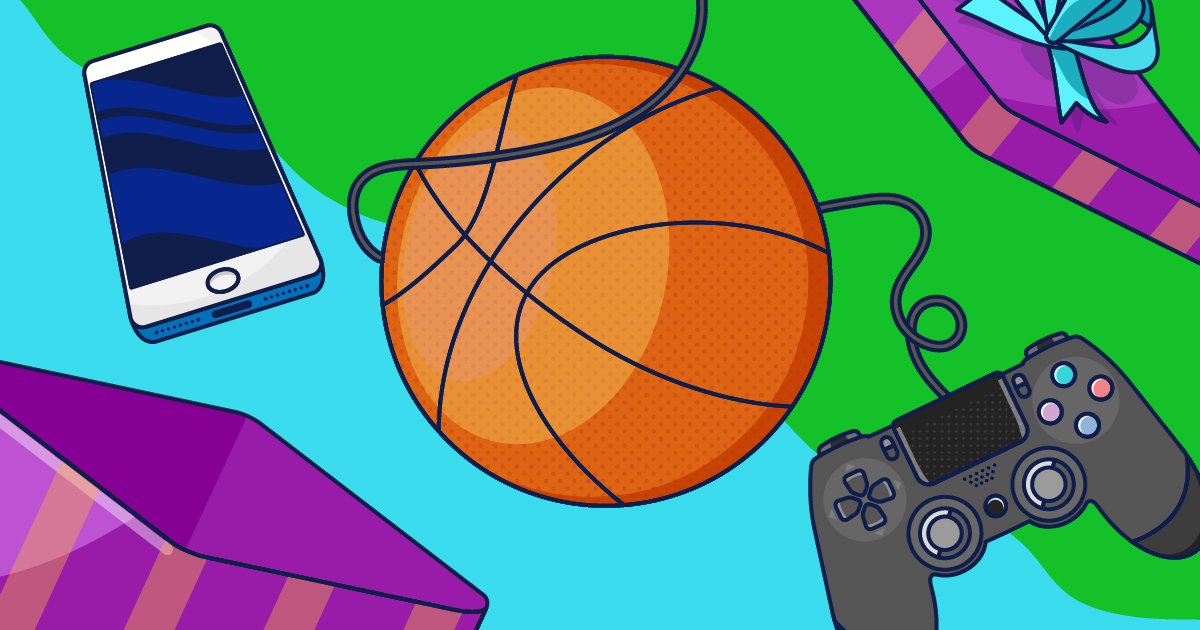 Gifts for Tweens: Ultimate Guide
As kids get older, their interests change, and that can make it hard for parents to shop for them on special occasions. Between birthdays, holidays, and milestones like graduation, it seems like gift-giving opportunities are always just around the corner! Some age groups are even harder to pin down than others, especially tweens. They're right in the middle between childhood and their teenage years, and the right gift at the right time can make a big difference to them. Click the links below to see the perfect gifts for tweens!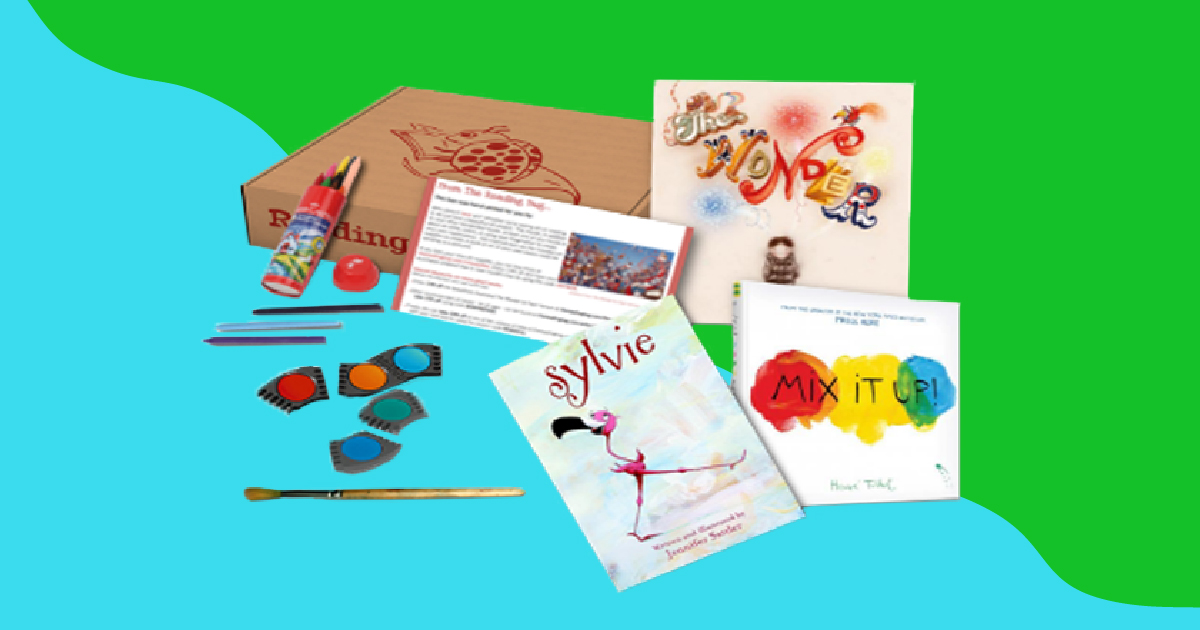 Educational Gifts
Reading Bug Box: Bedtime stories help families build bonds that last for a lifetime. But parents don't have to stop connecting with their kids just because they've outgrown picture books — just get them a subscription to Reading Bug Box! Beautifully styled and carefully personalized, these boxes include three or four books, plus a couple of exciting extras. Reading Bug Boxes are a perfect way for kids up to 13 years old to develop a lifelong love of reading. Even better, talking to your kids about their favorite stories can keep you just as close as you've always been.
Illuminated Constellation World Globe: Ever spent hours traveling the world just with the turn of the globe? Now your tween can experience the joy of imagining distant lands with this 3-in-1 globe! By day it shows detailed cartographies of every place on Earth, and by night the constellations shine right there in your bedroom. Your tween can simply flip on the switch and the globe will light up just like the night sky above.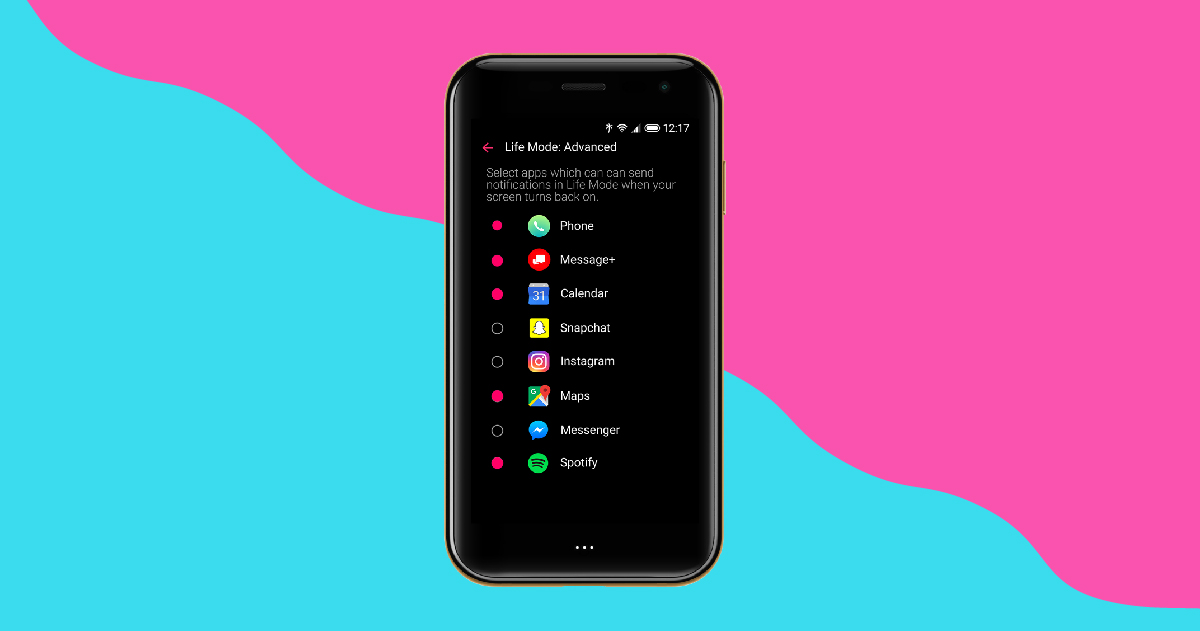 Digital Devices
Palm Phone: Not every family will feel comfortable giving their kids access to smartphones. But if you're looking for a smart way to gradually introduce your tween to digital technologies, look no further than the Palm Phone. With a screen measuring only 3.3 inches, this phone encourages a minimal approach to apps and screen time. It also runs on the Android operating system, which means that it's safer for kids! You can check out other great options for younger users here.
UD MIANOVA Wireless Bluetooth Speaker: Jumping on the bed as you rock out to your favorite song may not be good for the mattress, but it's good for the soul. That's why your tween needs this Bluetooth speaker from MIANOVA. Complete with vibrant color themes and enough storage to hold nearly 5,000 songs, it can pair with any device, allowing your kid to put on their favorite Spotify playlist and pump up the jams! You might want to consider some headphones, too.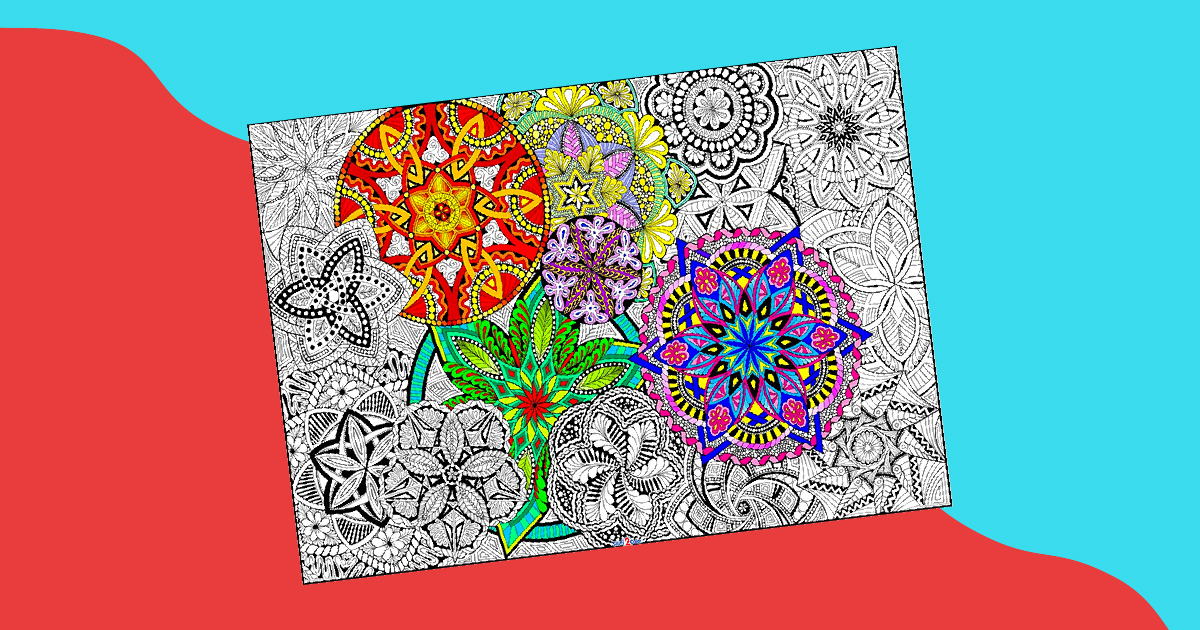 Arts and Crafts
Giant Coloring Posters: Kids love to color! Because of that, there may be no better gift for tweens than giant coloring posters from Stuff2Color. From castles and dragons to mandalas and winter scenes, any kid can find something that will kindle their artistic spirit. And who knows — you might even find something for yourself! Order a few for your tween to put on their bedroom wall, and pick out a couple of extra posters for the whole family to work on together.
Paracord Bracelets: Walk into the average 6th-grade classroom and you'll see no fewer than seven bracelets on each kid's wrists. Accessories are the unsung heroes of tweenaged self-expression — from colors to knots, kids can craft elaborate works of art for themselves and their friends. You can order paracord in various lengths, and kids aren't limited to just bracelets. Kits of up to 400 feet are available from Paracord Planet, where your tween can also learn tips and tricks for making the flashiest accessories in the class.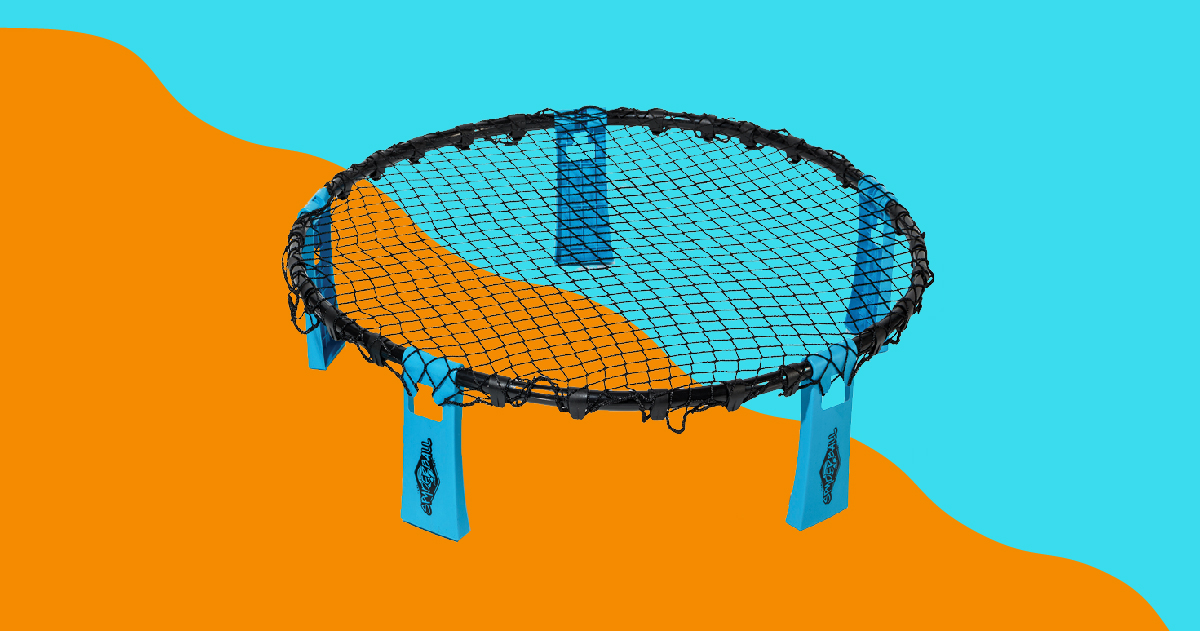 Sports and Outdoors
Spyderball Game Set: Ever heard of Spyderball? Your tween probably has. The game goes by many names, but you might recognize it as a variation on one of your favorite childhood pastimes — Four Square! Players gather around a small, springy net and swat a ball onto the surface, launching it at other players and beyond. Whoever lets the ball hit the ground is out, and the game continues until there's only one player left. Spyderball is great fun among friends or even the whole family!
Find-a-Cache Starter Kit: Geocaching is a great way for families to spend time outside of the house together, and it's also a great activity for tweens who are just starting to earn some independence. Whether it's with family or friends, geocaching lets kids explore their surrounding areas and even connect with nature. It doesn't take much to get started, but these starter kits help spark an interest for kids who might not have ever even heard of this wonderful outdoor adventure.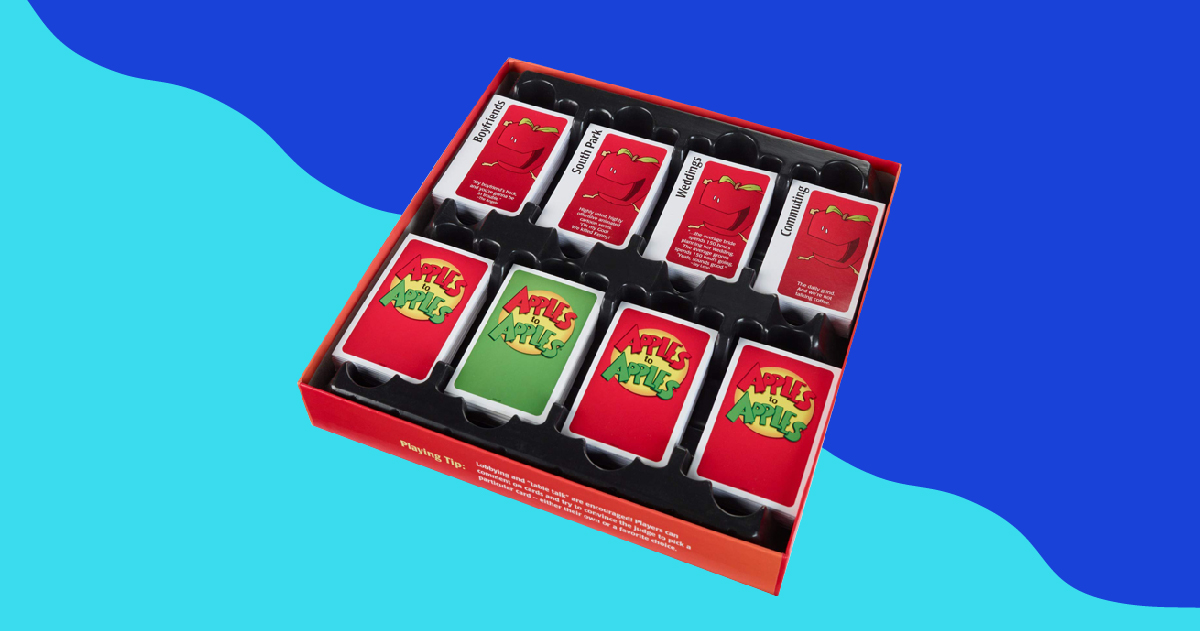 Games for Everyone
Apples to Apples: Some game just never go out of style, and Apple to Apples is one of them. This associative game tests your knowledge of the other players and the sense of humor that they have — or at least that you think they have. Everyone is dealt a hand of cards with random subjects on them (Antarctica! Tyler Perry!), and then each person gets a turn to pull from a draw pile made up of adjectives (Inspirational! Sharp!), showing it to the group. Everyone then plays a card from that they think the judge will pick as the funniest combination (Musical! Beets)! Whoever has the most cards picked in the end wins.
HedBanz: Are you a zoo animal? Are you a slice of pizza? You'll only find out if you're playing HedBanz. HedBanz is a multiplayer game that kids love to play. The game comes with a set of headbands and a collection of cards with random objects on them. Simply draw a card and stick it in your headband, ask yes-or-no questions about what you drew, and let the guessing begin! HedBanz is hours of guaranteed fun for the whole entire family.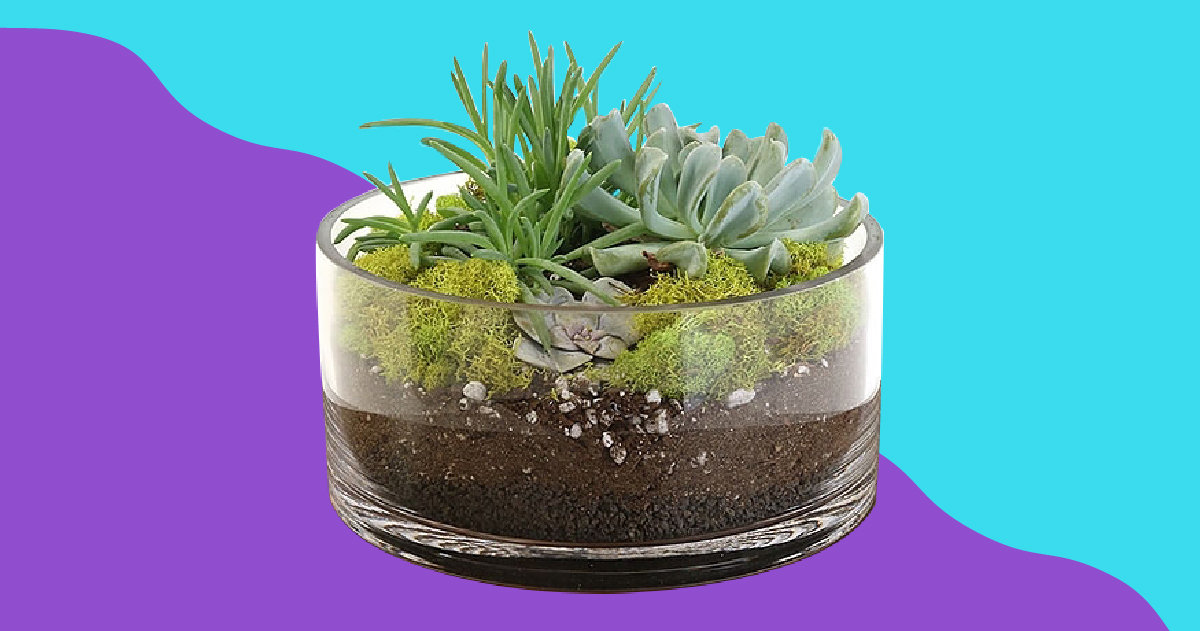 Puzzles and Projects
Succulent Dish Terrarium Kit: It's never to early to develop a green thumb, and that's why this terrarium is the perfect gift for your tween! Complete with succulents and mosses, this project will keep your child in thrall to the wonders of the natural world. As the terrarium thrives, your child will learn to appreciate horticulture, and this simple gift can bring them continuous joy and fulfillment for the rest of their lives.
Wooden Labyrinth: If you've never tried to get to the end of a wooden labyrinth, you're missing out! These boxes have two knobs that move the surface around. By doing this, players can roll a steel ball around a maze made up of walls and holes. But you have to be careful — if the ball falls through a hole, you have to start over! This is a great game for exercising your tween's planning skills and dexterity. Take turns against them to see who can make it farther!

Gifts for Tweens That They'll Remember
It's always a good feeling when you give the perfect gift — it shows that you've been paying attention, and your kids will never forget. We like to encourage families to get creative when it comes to spending time together, and we hope that our gift guide for tweens makes it a little easier for you to do so. From competitive games and artistic expression to Candy Crush and the great outdoors, there will always be something your child will cherish. And while digital devices aren't right for every tween, Bark can help to keep your child safe when the time is right.
About Bark
Bark is a comprehensive online safety solution that empowers families to monitor content, manage screen time, and filter websites to help protect their kids online. Our mission is to give parents and guardians the tools they need to raise kids in the digital age.