School Events Ideas: Host A Tech Night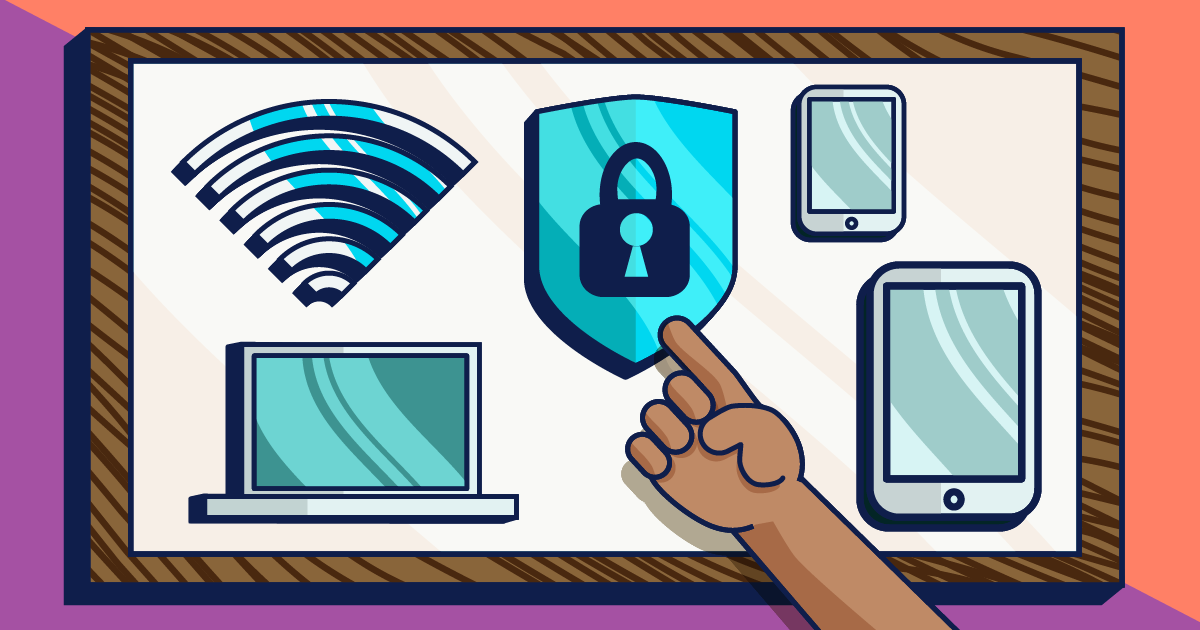 Parents and schools are both invested in making sure their children become responsible digital citizens. And while they may approach digital issues with different perspectives, they share an interest in preparing them for the future in any way they can. One of the best ways to bring parents and schools together is a Tech Night. What follows are some tips for helping this school event idea make an impact.
Consider the Needs of Your Community
The first step in planning a successful Tech Night at school is to understand what the community needs. Ask parents for their tech-related questions and concerns prior to the event. This can help you develop programming that will benefit families the most. Parents will be much more likely to attend when they know that you've got their backs.
The next step is to identify possible titles, themes, and topics of discussion, as well as related activities or demonstrations to engage parents throughout the event. "Tech-Know Night"! "Meme Work Makes the Dream Work"! "Gone Phishing"! How could a parent pass that up?
If your focus is on digital citizenship, consider inviting guest speakers with relevant experience or recommend a Technology Contract. If you want to promote STEM, put together a toolkit encouraging science and technology education. If digital safety is most important, give parents the rundown on how kids are using Google Docs for more than just book reports, or show them the Barkomatic — our one-stop-shop for parental control settings. You can also explain how Bark can help keep their kids safe both online and in real life.
For more inspiration on what to present, Common Sense Media has put together a few slide shows to help you get started.
Tap Into Your Networks
Whether it's teachers on staff or professionals in the local community, schools have access to an incredible wealth of knowledge. All of this can be leveraged for a successful Tech Night. Schools can lead with the experience of their IT Director or Computer Science faculty, who can advise on what kind of space and equipment are necessary. They can also help to set up and troubleshoot to make sure your project won't explode and your slides aren't written in Wingdings.
Your school knows better than anyone what resources are available, as well as what resources are not. Tapping into your existing network can take you surprisingly far, but don't hesitate to reach out to the broader community. You might be surprised by how many businesses are eager to help the kids in the community. Volunteers and donations can dramatically enhance your Tech Night, and a school's PTA/PTO is also a powerful resource with a network of its own.
Stand Out School Event Ideas: Make Tech Night Hard to Miss
By the time of the event, you'll have a good sense of how many people to expect and have enough refreshments for everyone. You've been talking it up on social media, in your newsletter, and have even had the date and time written in the clouds for the whole tri-state area to see. But are you sure that they'll actually show up? Here are a few ways to make your Tech Night more accessible or enticing for parents:
Offer door prizes that fit the evening's theme. Parents who are on the fence may be encouraged by the possibility of a portable charger, digital subscription, or even a donated tablet. Bark regularly donates free, 3-month subscriptions for Tech Night raffles, so please send us an email if you'd like to give away Bark for free at your school.
Have babysitting available or host the event during hours when parents will already be there, like at drop-off or pick-up times.
Some communities may find it appropriate to offer programming in more than one language.
Hosting a successful Tech Night is well worth the effort, and the entire community stands to benefit from this school event idea. Times are changing more quickly than ever, but with parents and schools working together, students stand the best chance of finding success in the 21st century. Schools can click here to learn more about Bark for Schools, and parents can sign up for Bark today to help keep your children safe both online and in real life.
About Bark
Bark is a comprehensive online safety solution that empowers families to monitor content, manage screen time, and filter websites to help protect their kids online. Our mission is to give parents and guardians the tools they need to raise kids in the digital age.