Student Safety In 2019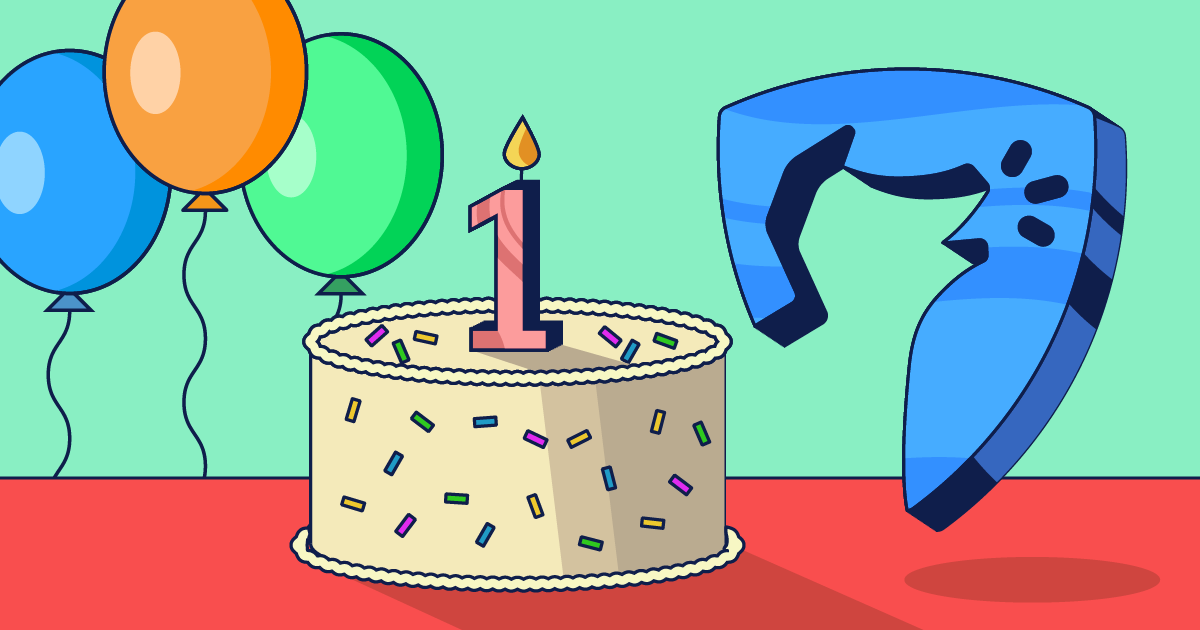 It has been one year since the official launch of Bark for Schools. We've accomplished great things for student safety since then, and we couldn't be more proud of how far we've come.
Bark for Schools was developed in the wake of the tragic shooting at Parkland, Florida as a way to give back to school communities. With the technology for keeping kids safer on their devices already in place in our product for families, we decided to extend our service to all K-12 public and private schools in the U.S. — at no cost to them.
Since then, we've been fortunate to partner with more than 1,000 school districts across the country, helping to protect their students and communities from digital dangers. Below are some of the highlights from the first year of Bark for Schools.
Bark for Schools by the Numbers
Our mission at Bark is to help keep kids safer both online and in real life, whether they're at home or at school. External threats like cyberbullying and school shootings have students on edge, and threats like self-harm and suicidal ideation confront them from within.
Bark for Schools uses advanced artificial intelligence to monitor school-issued G Suite and Office 365 accounts for signs of potential issues, and its algorithms are always evolving to keep up with how students communicate. In 2018 alone, Bark for Schools detected more than 3.5 million issues, including:
853,185 student discussions of buying, selling, or taking illicit drugs
521,284 instances of cyberbullying on school-issued accounts
466,879 messages containing nudity or sexually explicit content
100,284 messages expressing self-harm, cutting, and/or suicidal ideation
32 sexual predators attempting to groom students online
Bark for Schools also escalated 104 severe issues to the FBI and NCMEC (the National Center for Missing and Exploited Children). These cases were prioritized because of the degree of severity and the nature of messages involving child abuse, acts of violence, and adult predators.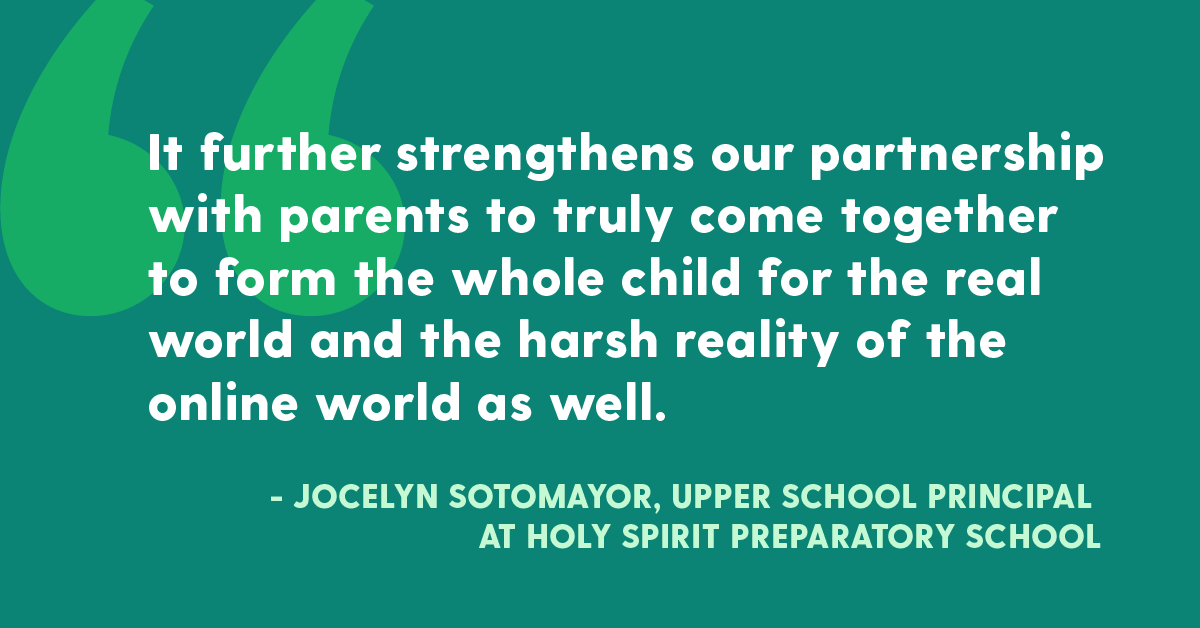 The Impact of Bark for Schools on Student Safety
It's important to always remember that the figures above are more than just numbers — behind each was a child at risk of potential harm. Because of this, dozens of school administrators have reached out to share the impact Bark has had on their communities, all with different reasons.
Tim Hammill is the curriculum services director at Westmoreland Intermediate Unit, and he feels that issues are often hidden on devices in the digital age. "Cyberbullying is a problem that schools struggle to control or even identify within their culture," he says. "Bark provides a way for schools to collaborate with parents in a proactive way to combat this issue and provide a safer environment for learning."
There's also a growing challenge of balancing student safety with preparing students for the future. Jocelyn Sotomayor, Upper School Principal at Holy Spirit Preparatory School, says that Bark gives her peace of mind and allows her to focus on individual students. "It further strengthens our partnership with parents to truly come together to form the whole child for the real world and the harsh reality of the online world as well."
In a perfect world, there would be no reason for Bark to exist. The unfortunate reality is that families and schools endure life-threatening situations all too often. But with Bark, schools have another tool to help.
"We didn't have any sort of content scanning before getting Bark," says Thad Schulz, Technology Coordinator of Sebeka Public School. "Within a few days, Bark found multiple issues that would have gone unnoticed if we hadn't been scanning Gmail and Hangouts. When an issue arose that could have been life-threatening for one of our students, a Bark team member called our school to help us take correct action."
Invaluable Partnerships
The Parent Portal
Kids don't stop using their school-issued accounts just because they're at home. In fact, the majority of alerts related to self-harm and suicidal ideation are detected between 3 p.m. and 8 p.m. Cyberbullying, sexual grooming, and threats of violence are also common after school hours. That's why we introduced the Parent Portal.
The Parent Portal empowers parents and guardians to partner with schools to receive alerts after school hours, over breaks, and during holidays. These are times when students are still at risk, but when families might be in a better position to respond to time-sensitive issues than school administration. This is a positive step towards comprehensive coverage so that kids will be better protected no matter where and when they need help.
Safe and Sound Schools
Just last month, we announced our partnership with Safe and Sound Schools. Founded by Michele Gay and Alissa Parker after both of them lost a child in the devastating Sandy Hook shooting, Safe and Sound Schools provides research-based tools and resources for crisis prevention, response, and recovery to help protect every school and every student, every day.
"The more information we have, the better prepared we can be for safety," said Michele. "When schools and parents can tap into the power of a tool like Bark, they can step in earlier, helping to break the chain of causality in potentially violent situations."
2019 and Beyond
We're extremely proud of everything we've accomplished in this first year, and we're grateful to all of our partners for everything they've done, too. Helping to keep students safe is a challenge for the whole community. With all of us working together, our kids, tweens, and teens stand the best chance of living safe and healthy lives and becoming responsible digital citizens.
Bark for Schools is a free solution for improving student safety the smart way. Click here to learn more about how to connect your school. Parents can also sign up for Bark to monitor personal accounts, including texts, email, YouTube, and 24+ social media platforms. Sign up today!
About Bark
Bark is a comprehensive online safety solution that empowers families to monitor content, manage screen time, and filter websites to help protect their kids online. Our mission is to give parents and guardians the tools they need to raise kids in the digital age.