What Parents Need to Know About Quibi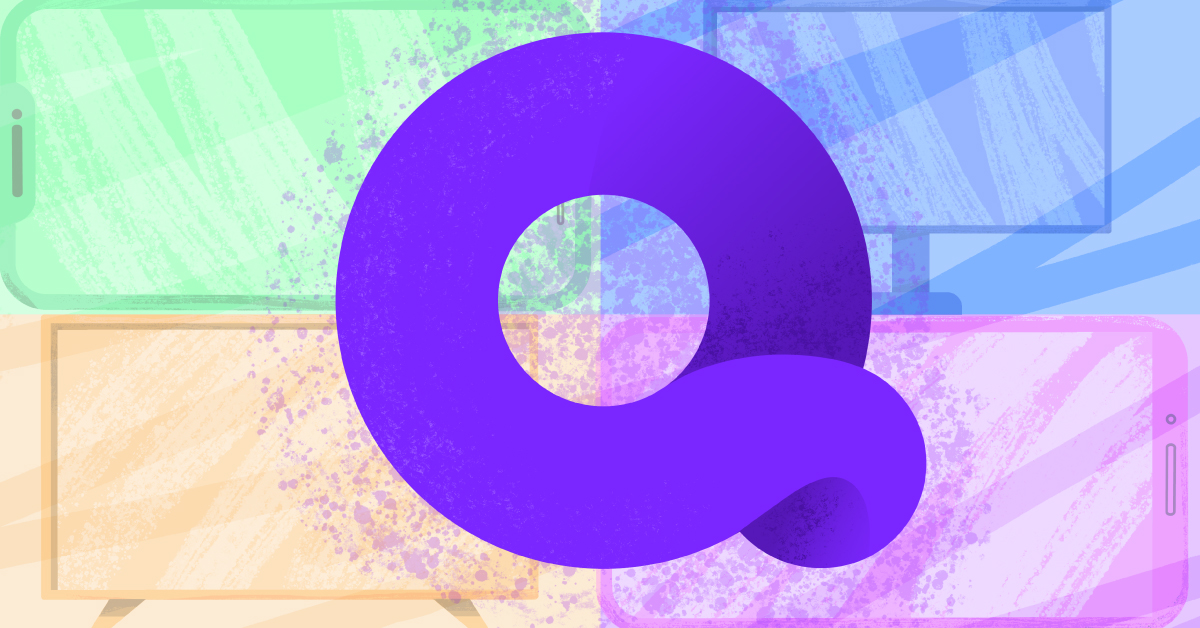 Have you heard about the new streaming platform Quibi? You've probably seen ads for it while browsing online the past few weeks. You can think of the app like Netflix or Hulu, except you can only watch the shows on your cellphone. That's right — there's no way to stream them from a smart TV, Roku box, or Apple TV. A little confused? Don't worry! We've got you covered, and we'll break down everything you need to know about this trending new and trending app.
What is Quibi?
Quibi is short for "quick bite," which is how its creators have marketed their videos: quick bites of premium original content that you can watch anytime, anywhere. As for pricing, Quibi is $4.99/month with ads or $7.99/month without. All of the videos are short — usually between six and 10 minutes — and range from daily news reports and all-new original shows to movies told in chapters. In addition to the fresh content Quibi offers, the company has also revived older shows that aired on different networks in the past. Remember Reno 911, Punk'D, and Singled Out? They're all on Quibi.
Because the shows are only available to be watched through mobile apps, the production quality of the content is very high. Each video can be watched two ways: vertically, for a more narrow, focused-in experience, or horizontally, which gives the viewer a wider screen that allows for greater detail. You can switch between the two views at any time and revert back immediately just by rotating your phone.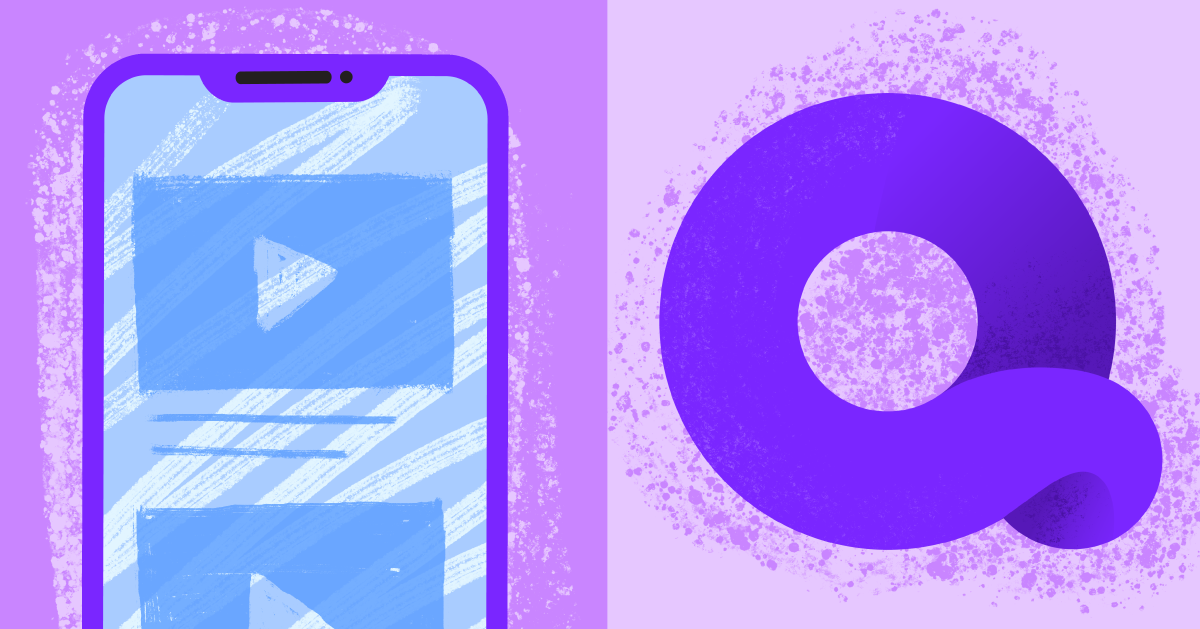 Is Quibi Safe for Kids?
In the App Store, Quibi is rated 17+, which means it's not made with children in mind. The platform makes you enter your age to create a profile, but kids can easily get around this requirement by entering a different birth date. They may also just watch it on a friend's phone.
If you choose to watch Quibi with your child on your own phone, there are content ratings that appear in the top-left corner that will list any mature themes that appear in each video. Since its launch on April 6, Quibi has not implemented any form of parental controls for its service, which puts it behind the curve of other video streaming apps families may be familiar with, like Amazon Prime Video and Disney Plus.
Are There Any Dangers With Using Quibi?
The primary danger of Quibi is exposure to inappropriate or disturbing content. There are plenty of shows that are benign, like Barkitecture, where two people build custom, luxury dog homes for the furry friends of celebrity clientele. But there are also shows rated TV-MA (mature audiences only) such as 50 States of Fright, which features graphic horror and mayhem, that may cause your child discomfort, anxiety, or fear.
Quibi's creators have invested lots of money into this venture, and they've said they have plans to roll out about 7,000 pieces of content over the next year — including scripted and reality shows, documentaries, movies, and everything in between. And while Quibi officially isn't for kids, many shows are family-friendly. If you choose to watch it with your kid at home, make sure you take into account their maturity level and pick shows that are age-appropriate. Who knows, you might even have some fun!
About Bark
Bark is a comprehensive online safety solution that empowers families to monitor content, manage screen time, and filter websites to help protect their kids online. Our mission is to give parents and guardians the tools they need to raise kids in the digital age.