Google Adds New Safe Search Changes, YouTube Updates, and More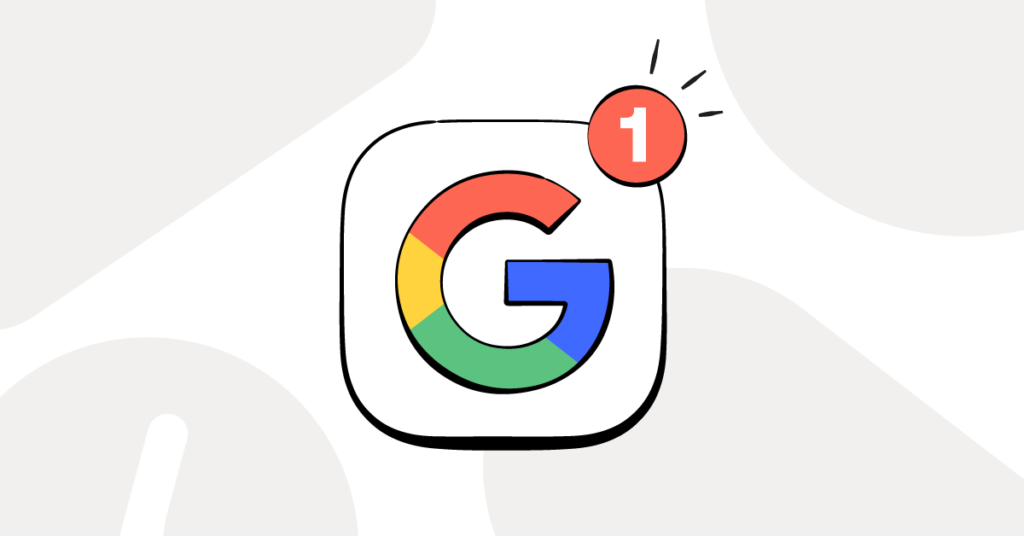 On August 10, Google announced a suite of updates designed to protect kids using their products and tools online. The changes — which will roll out gradually — attempt to put Safe Search standards in place, turn on safety and privacy features by default to accounts of kids under 18, and more.
But although these steps show good movement toward a safer internet experience for children, they aren't necessarily as beneficial as they may seem at first glance. Many of these Google Safe Search changes can be easily toggled off. Plus, kids can easily lie about their age when creating a Google-owned account and can watch YouTube videos without logging into a YouTube account.
Below, we break down the proposed Safe Search changes, their pros and cons, and what additional measures you should consider to really protect your kid online.
Digital Footprint
Your kid's digital footprint can follow them to college, their first job, and probably the rest of their lives — at least, as long as the internet exists. Google says it will be rolling out a new policy allowing kids under 18 or their guardians to request that any images of the child be wiped from Google Image results.
While this is a great step forward, make sure to have a conversation with your child about the fact that images of them can remain in plenty of other places, such as on someone else's phone or on a social media platform. Remind them not to share pictures privately that they wouldn't want to be available publicly.
Safe Search
The concept of a truly "Safe Search" might be hard to imagine, but Google's SafeSearch feature filters out sexual content on Google's search engine and accounts for kids under 13. This latest Safe Search update will turn on the filter for current accounts of kids under 18, and will make it the default for all new kids' accounts.
It's worth noting that this Google Safe Search tool only works for sexual content, and it only works on the Google search engine, and won't block content found on social media platforms, on YouTube, etc. It also only blocks sexual content, not other types of potentially harmful or disturbing results like extreme violence or drugs/alcohol. Bark can help by giving you control over 19 different categories of content, and can apply those filters across all of your child's devices and platforms.
YouTube
Many kids consume a large percentage of their video content on YouTube, and Google has announced that that platform will get some changes as well. "We'll gradually start adjusting the default upload setting to the most private option available for users ages 13-17 on YouTube," the video platform's announcement says. They will also turn off video autoplay by default, implementing "take a break" reminders, and more.
Unfortunately, it appears that these settings are reversible. While privacy may be on by default, kids do have the option to toggle to less private settings.
YouTube Kids will also begin to remove content that is "overly commercial," which Google describes as "only focuses on product packaging or directly encourages children to spend money."
Location History
Google's Location History feature allows the platform to save information about everywhere you go. This is turned off by default currently, and children with supervised accounts are not currently able to choose to turn it on. As this update rolls out, Google will no longer allow any accounts of kids under 18 to have the option to turn on Location History.
No matter what your view on a platform being able to track your kid's location, you might want to be able to check where your child is at a given time. Bark's check-ins feature lets you do this (privately)!
Advertising Changes
"We'll be expanding safeguards to prevent age-sensitive ad categories from being shown to teens, and we will block ad targeting based on the age, gender, or interests of people under 18," Google's announcement says. It's unclear what, exactly, this will look like, but we will keep this post updated with any further information here.
Comprehensive Protection
If you're worried about your child's online safety, Bark is here to help by giving you coverage that Google's Safe Search changes can't provide. Kids can get around many of these proposed updates, and they don't even cover the many social media platforms children use. Start your free Bark trial today to monitor for danger in your kid's online activities, set healthy screen time schedules, block websites and apps, and more.
About Bark
Bark is a comprehensive online safety solution that empowers families to monitor content, manage screen time, and filter websites to help protect their kids online. Our mission is to give parents and guardians the tools they need to raise kids in the digital age.