Twenty App (Formerly Mappen): What Parents Need to Know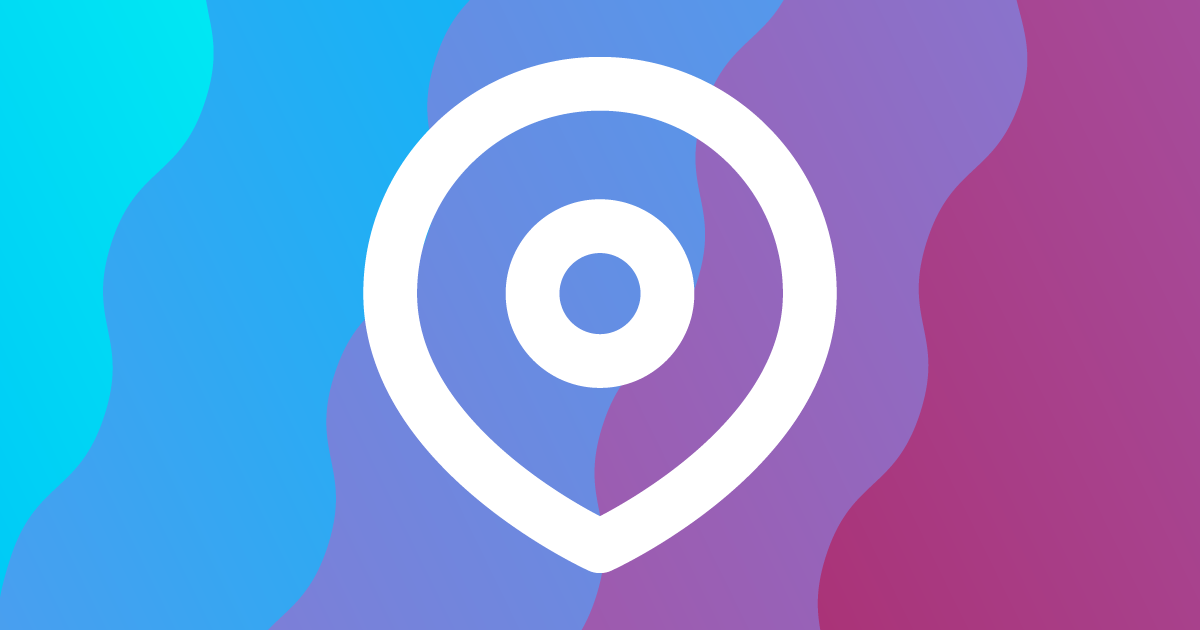 Updated August 9, 2019: Mappen has rebranded and is now known as "Twenty." The new name stems from the question "What's your 20?" — CB radio slang for "What's your location?" The app's location-based functionality remains the same.
Social media has been flirting with location sharing for years. It all started with "checking in" to places on Foursquare (remember Foursquare?!). Facebook and Instagram soon followed suit, and then Snapchat. Today, proximity-based dating apps like Tinder are all the rage.
Location sharing has steadily become a part of our online lives. But the latest social media craze for kids, Twenty app, makes location sharing the entire point of the app.
How Twenty App Works
To get started, you add friends from your contact list. Next, you enable location sharing. The dashboard of the app is a real-time map (think of the Marauder's Map from Harry Potter). You can leave statuses as to what you're doing and see what your friends are doing, as well. Once you make plans to meet up, integration with Uber and Google Maps makes getting there even easier.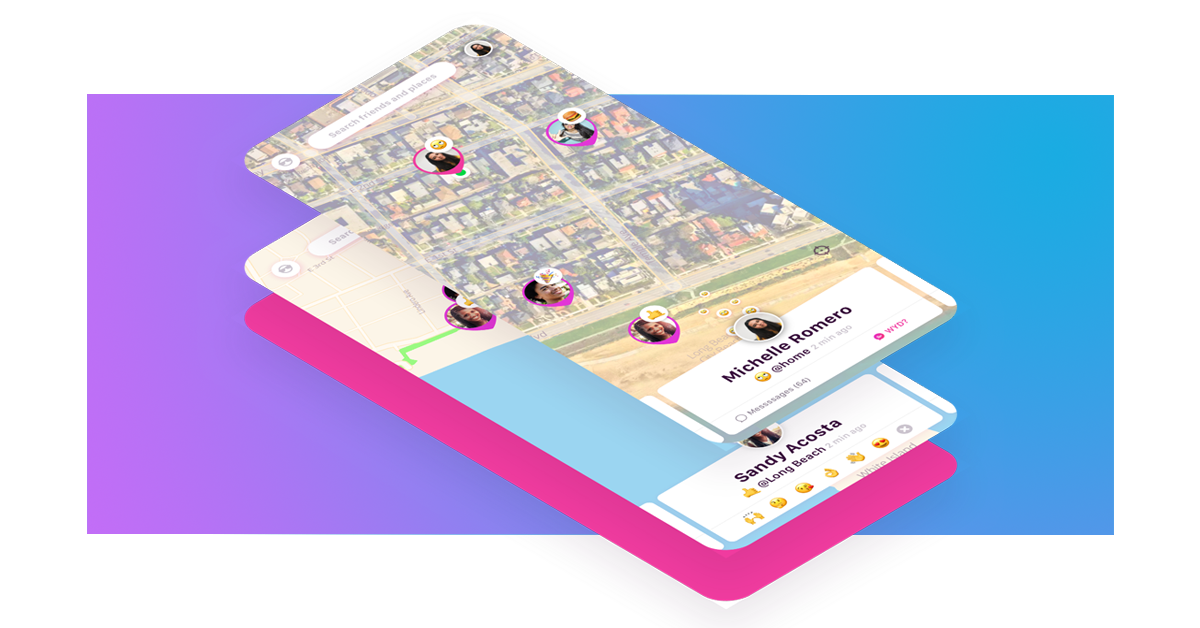 Mappen and Twenty Privacy Concerns to Consider
Twenty is ostensibly safe because kids have to manually add the people with whom they share their location. However, this is far from a foolproof feature. Kids may start out only adding friends, but people aren't always who they say they are online. Predators have been known to take advantage of false identities. And once you're friends on Twenty, you're literally broadcasting them directions right to your front door, school, movie theater, or bus stop.
Apart from safety concerns, Twenty also seems ripe for potential drama, as you're able to see all of your friends and whether or not they're hanging out together without you. This feature contributes heavily to the fear of missing out (FOMO), and for some kids, it can cause significant anxiety — Did everyone get invited to Alex's house but me?
At Bark, we're continually on the lookout for the most popular apps and devices. While the use of Twenty app hasn't hit fever pitch yet, it should be on every parent's radar. All families can benefit from monitoring phones, devices, social media, and more. for Bark and receive one free week.
About Bark
Bark is a comprehensive online safety solution that empowers families to monitor content, manage screen time, and filter websites to help protect their kids online. Our mission is to give parents and guardians the tools they need to raise kids in the digital age.