Wizards Unite Community Days and Events: Parents Guide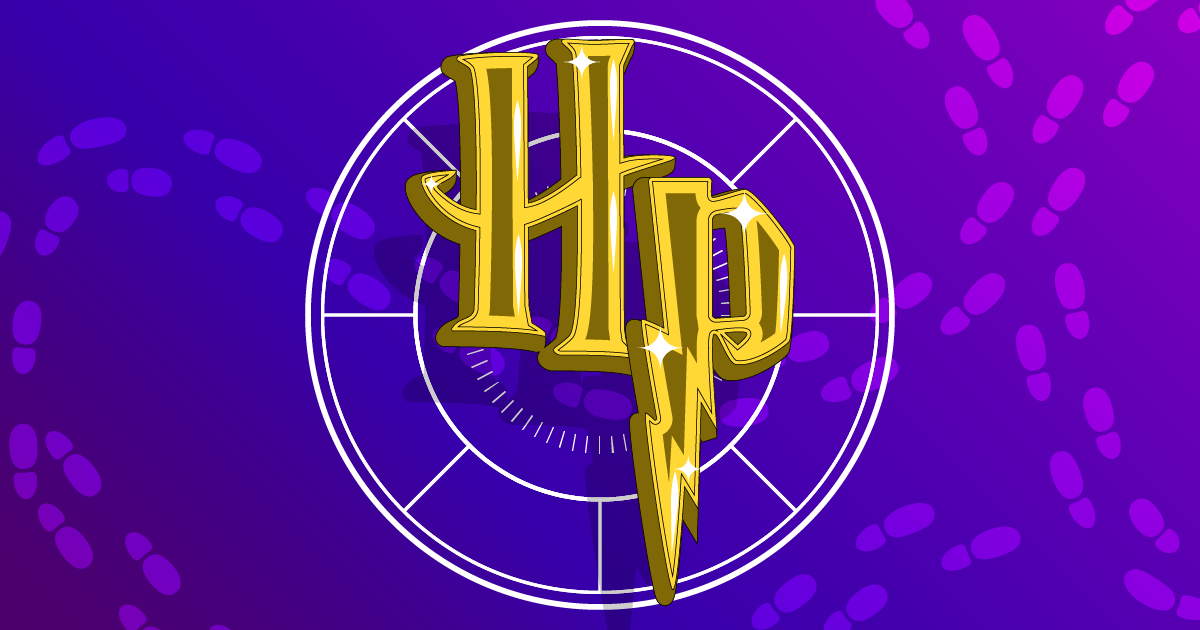 Parents probably remember the summer of 2016 for how much time their kids (or themselves) spent hunting fantastic creatures with Pokemon Go. Brace yourself — it's happening again! But this time, it's Harry Potter-themed. Released on June 21 by Niantic (the same company that developed Pokemon Go), Harry Potter: Wizards Unite debuted at #1 on the App Store, and hundreds of thousands of fans spent the past weekend on their phones exploring this new world. It is even spawning real world Wizards Unite community days and events.
But when you combine kids, technology, and gaming, there come risks. This game has the potential to spread like wildfire this summer while kids are out of school and looking to play outside. In this post, we break down what Wizards Unite is all about, why kids love it, and what parents can do to keep them safe while they play.
What Is Wizards Unite About?
Like Pokemon Go, Wizards Unite is a location-based augmented reality game inspired by J.K. Rowling's Wizarding World and Harry Potter franchises. Muggle translation: the game uses players' GPS to allow them to walk around streets and find magical artifacts superimposed onto the real world with the help of your phone's camera. For kids who love the Harry Potter books and movies, this is a dream come true. Players are able to establish themselves as an official member of the wizarding world by personalizing their selfies with magically-inspired lenses, frames, deformations, accessories, stickers, and many more features.
In terms of gameplay, instead of catching a Pikachu or a Snorlax, players are trying to discover "Foundables," hunting them down and tracing a pattern on the screen to simulate a magic spell. Players also can play join up with friends (as well as strangers) at public locations called Fortresses, much like the Gyms in Pokemon Go.
Is It Safe For Kids? Real World Interaction at Wizards Unite Community Days and Events
Generally speaking, Wizards Unite (like Pokemon Go) is a fun, safe game that Harry Potter-loving families can play together. And unlike conventional video games, both have had the positive effect of getting kids off the couch and out walking around their backyards and neighborhoods. But before you let your kids run wild as Aurors around the block, here are some safety tips to keep in mind.
Watch Where You Go
The augmented-reality nature of this game means that kids can stay glued to their screens as they track down characters and creatures through the maps. As was the case with Pokemon Go, this can lead engrossed kids far from home and into potentially dangerous situations like construction yards or busy streets. Talk to your kids about staying in the moment and paying attention to their surroundings no matter what's happening on the screen.
Beware of Other Players You May Meet
The social nature of Wizards Unite encourages players to meet up at public locations called Fortresses so they can work together to defeat particularly difficult enemies. This can be great fun with friends, but it's not only kids who are playing Wizards Unite — you never know who else will be there when you arrive. Make sure your family sets ground rules about talking to strangers at Fortresses — even if you're all on the same team trying to defeat a Dementor.
Be Cautious In Online Discussions
The fun of Wizards Unite doesn't end when you step back into the house. There are countless places online for kids to read about the game, learn tips and tricks, and talk to other players from around the world. Fortunately, there's no in-app chat, so parents won't have to worry about monitoring conversations on it. But you can add Friends to help you in battle, and they'll be able to see your profile picture if you use one of yourself.
Remind your kids never to give out their personal information to someone they meet online or at real world Wizards Unite community days and events — whether it's a message board, the comments section, or a chat app. You never know if someone is actually who they say they are.
And if you're interested in protecting your child online, our award-winning monitoring service detects potential issues like cyberbullying, adult content, sexual predators, threats of violence, and more. Bark also monitors texts, chat, email, YouTube, and 24+ social media platforms. for a free, one-week trial.
About Bark
Bark is a comprehensive online safety solution that empowers families to monitor content, manage screen time, and filter websites to help protect their kids online. Our mission is to give parents and guardians the tools they need to raise kids in the digital age.