The Yarn App: Racy Fan Fiction Told Through Fake Text Messages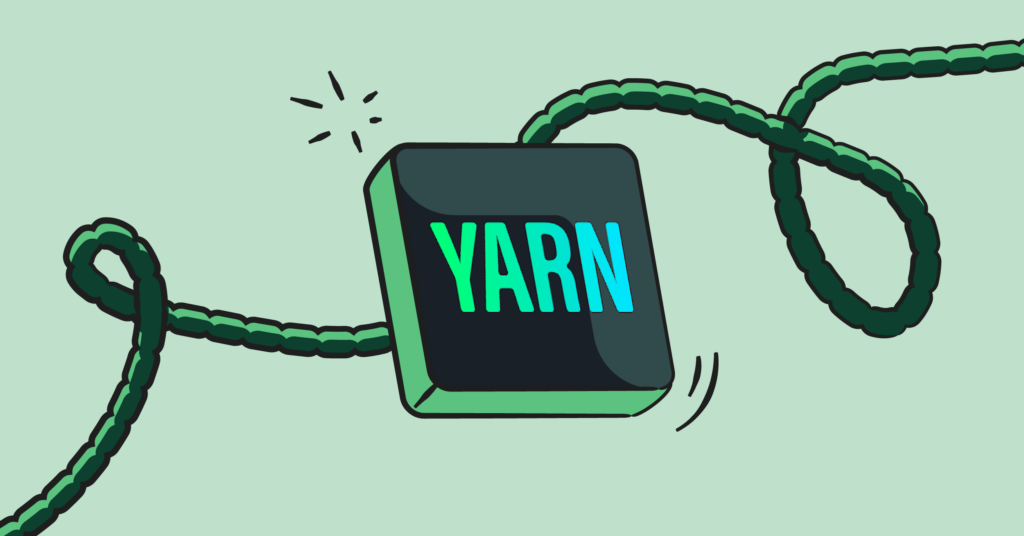 If a friend has ever handed you their phone so you could read a dramatic text thread, you probably know how interesting it can be — and how someone can tell an engaging story through just speech bubbles. This concept is at the heart of the Yarn app. It's storytelling through fictional text messages (along with some other multimedia content like videos and audio clips) that usually veers towards really inappropriate. It's similar to fan fiction, which is incredibly popular among kids today. If the idea of reading made-up text conversations confuses you, not to worry! We'll explain everything you need to know about this definitely-not-for-kids app.
What Is the Yarn App?
The Yarn app is available for iOS and Android devices with a subscription-based model. After a free 7-day trial, there are many different pricing options, ranging from $2.99/week up to $99/year. When you first open the app, it asks you a pointed question: Do you want to see steamy stories or scary stories? These two types of content are the bread-and-butter of the platform, but it spans quite a lot across several different formats, including:
Text messages
Videos
Choose your own adventure text threads
Audio stories
Fake social media accounts like TikTok and Instagram
How Does it Work?
From the main page of the app you can sort content by subject, including popular featured stories, shorts, Riverdale-inspired content (a popular TV show) as well as categories like "love," "steamy," and more.
Some of the titles of specific content include "Send Nudes?," "He's Watching Me," "Serial Slasher," and "Sexting 101." For the text message stories — which make up the bulk of the app — you simply click on a title and are taken to a fake texting screen. A message will appear, and then to see the next one, you tap the screen. As you keep tapping, the messages keep coming in a quick flow, enabling you to "read" an entire story.
For the other types of content, they're pretty much what they sound like. You can watch short videos on a variety of topics. Sometimes, they're even in the form of TikToks. You can listen to audio clips kind of like an audiobook or podcast.
The Appeal of Stories Told in Text Message
When you think about how much of our digital lives is spent chatting with others online, it makes a little more sense that a text message story would appeal to young people. A common trope in literature is the epistolary novel, which just means a book told in the form of letters sent and received between characters. For our day and age, a story told in text messages is the same idea.
Another appeal of the Yarn app lies in curiosity. The app markets itself with the tagline "Ever wanted to snoop through people's conversations and not feel guilty for it?" With Yarn, you can pretend you're reading someone else's messages. And not just boring location updates — they're super scary or full of sexual language.
Dangers to Watch Out For
The makers of the app have rated Yarn 17+, which means that it's chock-full of all kinds of inappropriate content. The two primary forms of content are explicit sexuality and scary violence. The sexual content includes very graphic descriptions of sexting and nudity as well as racy photos and videos — it's kind of like romance novels for the digital age. It's normal for kids to have an interest in sexuality as they age, but the Yarn app may not be the best idea for them to explore. We recommend talking to your kid about what they've heard about this platform, along with how it's made for adults because of all the explicit content on it.
If you'd like to block the app altogether, you can do so using Bark's blocking tools.
About Bark
Bark is a comprehensive online safety solution that empowers families to monitor content, manage screen time, and filter websites to help protect their kids online. Our mission is to give parents and guardians the tools they need to raise kids in the digital age.