Bark's Annual Report: 2020 Research on Teens and Tweens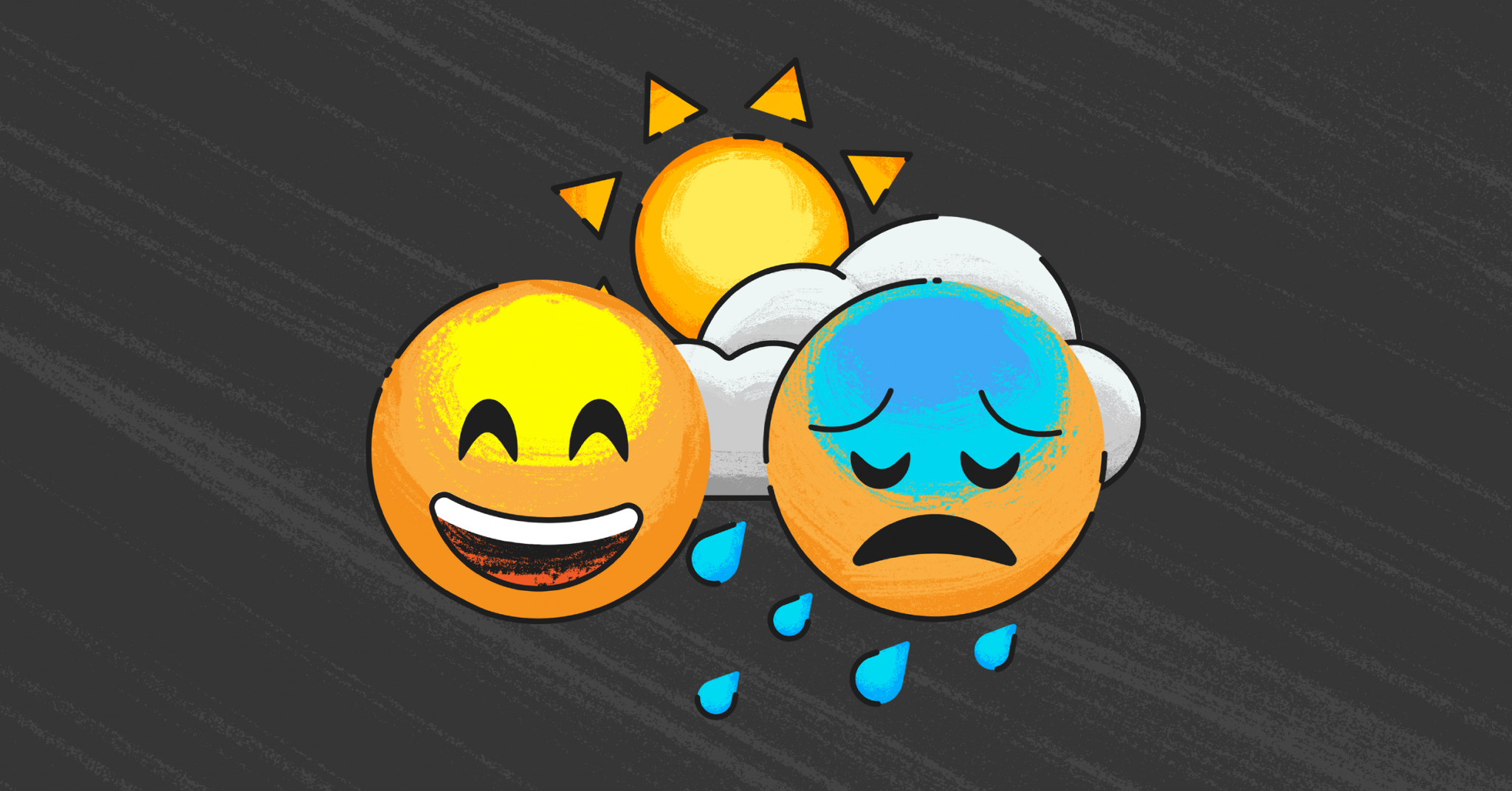 Throughout the challenging months of 2020 — the hardest year for families in recent memory — Bark analyzed more than 2 billion online activities from teens and tweens across the country. Kids faced a global pandemic, widespread social unrest, and a never-before-seen switch to virtual learning. Through it all, they relied heavily on digital communication to stay connected with family and friends. Our 2020 research reveals the reality kids face whenever they're online — and the results are sobering.
The data shows the staggering percentages of kids encountering serious issues like bullying and depression, as well the most common apps and platforms where these issues occur.
Read our Annual Report
Top apps for each issue
Bark's 2020 research found that:
70.9% of tweens and 87.9% of teens encountered nudity or content of a sexual nature
For today's generation, the pressure to send nudes is unlike anything we could have imagined growing up. Teen sexting — as well as all of the sexual content that accompanies it — is a commonplace activity in the halls of middle and high schools across the country. Similarly, online porn is easier to access than ever before, with thousands of sites offering it for free. Though it may be widespread, this doesn't mean kids are emotionally mature enough to understand what's happening.
76.7% of tweens and 82.0% of teens experienced bullying as a bully, victim, or witness
Bullying is a major concern for families even in non-pandemic years, but 2020 saw many kids interacting with their peers almost entirely online. This created a truly perfect storm for cyberbullying. The effects of bullying can negatively affect a child's sense of self-worth and mental health, especially in light of the fact that cyberbullies can harass their victims wherever they bring their phones, 24 hours a day, seven days a week.
88.5% of tweens and 94.1% of teens expressed or experienced violent subject matter/thoughts
Kids can access violent media nearly anywhere online — on YouTube, Instagram, TikTok, and countless apps and websites. And though the pandemic may have made school violence less prominent than it would have been without remote learning, child safety in the face of violent content is still of paramount importance to families. A recent study warns that, closer to home, kids may experience higher risk of family violence. The fear of enduring this kind of situation — or even knowing someone who is — can be a traumatic experience for kids.
45.5% of tweens and 66.3% of teens engaged in conversations about depression
Teen mental health was a serious issue as kids struggled to adapt to prolonged isolation through the pandemic and the loss of their typical school-year routines. Symptoms of depression, anxiety, and more manifested themselves online as kids discussed feeling hopeless or stressed — feelings they might not share openly with their parents or guardians.
78.0% of tweens and 91.1% of teens engaged in conversations surrounding drugs/alcohol
Kids face constant online exposure — on social media, YouTube, and more — to content featuring the consumption of drugs and alcohol. Seeing these things can sometimes lead to potential experimentation, including activities like vaping, teen drinking, or marijuana use.
41.4% of tweens and 66.6% of teens were involved in a self-harm/suicidal situation
Tragically, suicide is the second-leading cause of death for ages 10-24, with teen suicide rates steadily on the rise over the past decade. Cries for help can be buried deep within a child's phone, as they text and message friends about their feelings. Feelings of isolation and loneliness may have contributed to these types of thoughts throughout the pandemic.
Top Apps & Platforms for Concerning Content
When it comes to concerning content, not all apps are created equal. Image-sharing or disappearing-message apps present different dangers to kids than apps with more limited functionality like Spotify or Pinterest. Our 2020 research reveals the most common platforms for different types of potential issues to give families additional insights.
Bark analyzed more than 2 billion online activities across 30+ apps and social media platforms. "Activities" include text messages, emails, social media posts, DMs, chats, song lyrics, captions, and more.
Top 5 Apps/Platforms Flagged for Severe Sexual Content
Kik
Spotify
Tumblr
Pinterest
SMS/iMessage
Time Magazine reports that kids are being exposed to unwanted sexual content at alarming rates.
Top 5 Apps/Platforms Flagged for Severe Suicidal Ideation
Twitter
Instagram
Discord
TikTok
Snapchat
Here's critical information about the warning signs of suicide, how to talk about it, and more.
Top 5 Apps/Platforms Flagged for Severe Depression
Twitter
Instagram
Discord
Snapchat
TikTok
Learn more about the link between social media and depression.
Top 5 Apps/Platforms Flagged for Severe Body Image Concerns
TikTok
Pinterest
Instagram
Twitter
SMS/iMessage
Here's some fascinating information about how TikTok can undermine a positive body image.
Top 5 Apps/Platforms Flagged for Severe Bullying
Twitter
Spotify
Instagram
Snapchat
Discord
The effects of cyberbullying on kids can be serious and long-lasting.
Top 5 Apps/Platforms Flagged for Severe Hate Speech
Spotify
Tumblr
Snapchat
Instagram
Discord
You can find a hate speech definition and additional resources here.
Top 5 Apps/Platforms Flagged for Severe Violence
Spotify
Twitter
Reddit
Instagram
Discord
Exposure to online violence can be especially troubling for children with distorted opinions of themselves or others.
We hope our 2020 research on tween and teen online activity can help shed some light on your child's world and the challenges they face growing up in the digital age. Just like adults, kids aren't immune to the pressures and stresses of life with a phone. Be sure to check in on them frequently. Even though it can be stressful, try to have those hard — but important — conversations about growing up as often as you can.
About Bark
Bark is a comprehensive online safety solution that empowers families to monitor content, manage screen time, and filter websites to help protect their kids online. Our mission is to give parents and guardians the tools they need to raise kids in the digital age.