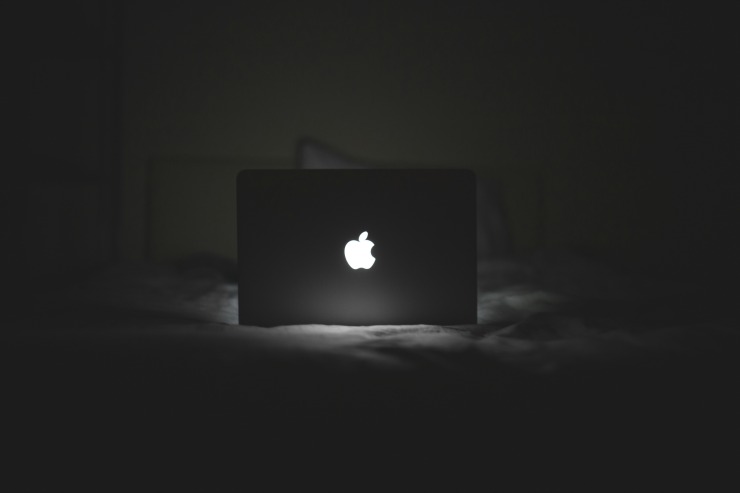 Despite the steep penalties, the long prison sentences, and the need to register as a sex offender for the rest of their lives, there are still people out there who will go to great lengths to trick a child into making young teen porn. We've written pieces before on general safety tips to protect your kids online, and today we are sharing some of the methods online predators use and what you (and your children) can do to steer clear.
How They're Doing It
Social media is a great way to keep in touch with others, and it's a part of almost everyone's everyday lives. Snapchat, for example, allows children as young as 13 to create accounts, and that's where the predators focus their attention. We've written about how to talk to your teens about Snapchat safety, today we'll delve into why. Online predators pretend to be a young boy or girl, and even go so far as to steal photos or copy accounts to make kids believe they are friends or have mutual friends. Then, they'll initiate a video chat using those photos to trick young teens into engaging in virtual sexual behaviors. Most commonly, these predators use videos of young girls to trick young boys, and they use software to capture the images of the young boys, which are then uploaded to young teen porn websites.
Want to keep your kids safer online? Bark can help.
Download our app today and start monitoring your child's phone, social media accounts, and email accounts.
Talking to Your Children
The online world is certainly a scary place, and talking to your kids about it can be difficult – if not embarrassing. Fortunately, it's possible to teach your kids the basics of staying safe online without delving into all the gory the details, unless you think they are old enough to understand them. Some tips include:
Reminding kids that nothing they put on the internet is ever truly "private" and they should never post nudes or pose nude on camera for anyone;

Putting conditions on your child's use of social media, such as requiring them to provide you with their passwords, creating a technology contract, and agreeing to use Bark monitoring in order to have social media accounts;

Telling kids that it's easy for predators to make copies of social media accounts and pose as their friends and if they every have a funny feeling about someone online to come to you immediately; and

Discussing general internet safety rules.
Reporting Suspected Predators
If you suspect that your child has been a victim of an online sexual predator, there are a few different steps you can take. First, you should obtain a screenshot of the suspected offender's profile along with any information that may help police find the predator. Then, contact your local police with the information and file a police report. Other steps involve reporting the offender's profile through the corresponding social media outlet. This can prevent other children from being victimized in the future.
Keeping Safe
If keeping your child safe online is one of your top priorities, there's relief in knowing that software exists to help you do just that. It's our mission at Bark to help parents keep their kids safe online. Bark's monitoring service can help you monitor your kids on Snapchat, Twitter, Instagram, and other popular social networks. This way, you have an opportunity to put a stop to predatory behavior.
Kids and young teens are often far too trusting of their peers, and while this is certainly a sign of their innocence, it also opens doors for sexual predators. It's important to talk to your kids about the possible dangers of the internet and use a variety of tools, like Bark, to help keep them safe.