Is Facebook Dying? What Kids Are Using Instead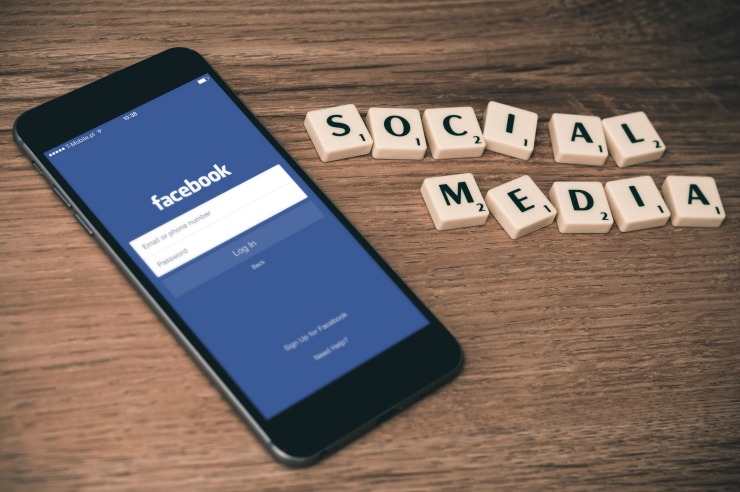 Is Facebook Dying?
Back in late 2014, Bloomberg Businessweek reported that Facebook was continuing to lose popularity among teens. That trend continues today. In fact, it's been dropping since 2012. During that year, 95% of teens had a Facebook account, but so far in 2017, only 85% of teens use Facebook. Is Facebook dying? Why are teens leaving, and where are they going? The answers may surprise you.
Is Facebook Dying? The Reasons Teens are Leaving Facebook
Is Facebook dying? Believe it or not, children give some of the same answers as adults when asked why they're leaving Facebook.
They don't trust it.

Only about 9% of teens surveyed in the Bloomberg Businessweek report said they thought Facebook was safe or trustworthy.

They'd rather use alternatives.  Children view Instagram as a viable alternative that feels more relevant. There are many more teen users of Instagram, whereas most Facebook users are older than teens.
They enjoy the simpler messaging apps.

Teens on Facebook don't update their statuses often; rather, they use the social media app to send messages to friends. More and more, teens are coming to dislike the "real identity" Facebook requires. They're moving on to apps that allow customizable usernames and are focused more on direct messaging.
Facebook is Dying: Where Users are Going – and Why
If you're wondering where your teen is spending his or her online time, particularly when it comes to socializing, it's likely on one or more of the following.
Snapchat – Snapchat is a selfie-based messaging app that allows teens to take and send photos, apply filters, and more. It's growing more popular among teens by the day. Read our article on how to talk to your teens about Snapchat safety, much of which applies to the other messaging apps below as well.
KIK – KIK is another messaging app that allows for incredible anonymity, with the option to toggle to a live video chat. If your teen is using this app, there is cause for concern. It's easy for predators to use this app to pose as teens due to the anonymity it affords.
Tumblr –

Tumblr is a social platform that allows everyone to share memes and photos in a community. The "social" aspect is a bit more limited in that most of the conversations occur in the comments.
Instagram –

Instagram is another photo-based app, much like Snapchat, that allows users to take, filter, and upload photos as well as live-stream. They are also using the easy direct messaging feature for their day to day chatting.
Omegle –

Omegle is a free online chat website that allows participants to chat without any online registration whatsoever. It does this by randomly pairing individuals, and it advocates talking to strangers. This is an site best avoided, even if it seems harmless.
Oovoo –

Finally, Oovoo is a messaging and video chat app that is available on iOS and Android devices as well as computers. It allows for multiple participants in video calls, and up to a dozen participants in a messaging session. Use of this app should be closely monitored.
What Does This Mean For Today's Digital Parents?
So is Facebook dying? Although Facebook is by far the most popular social media platform among adults, this is no longer the case when it comes to teens. Oddly enough, while teens claim they don't think Facebook is safe, they're turning to sites like Omegle, which facilitates chats with perfect strangers. As always, it's vital to monitor your child's online activities, using a program like Bark, and discuss the potential dangers that can come from misuse of these apps. 
About Bark
Bark is a comprehensive online safety solution that empowers families to monitor content, manage screen time, and filter websites to help protect their kids online. Our mission is to give parents and guardians the tools they need to raise kids in the digital age.