Top 5 Kids Tablets In 2023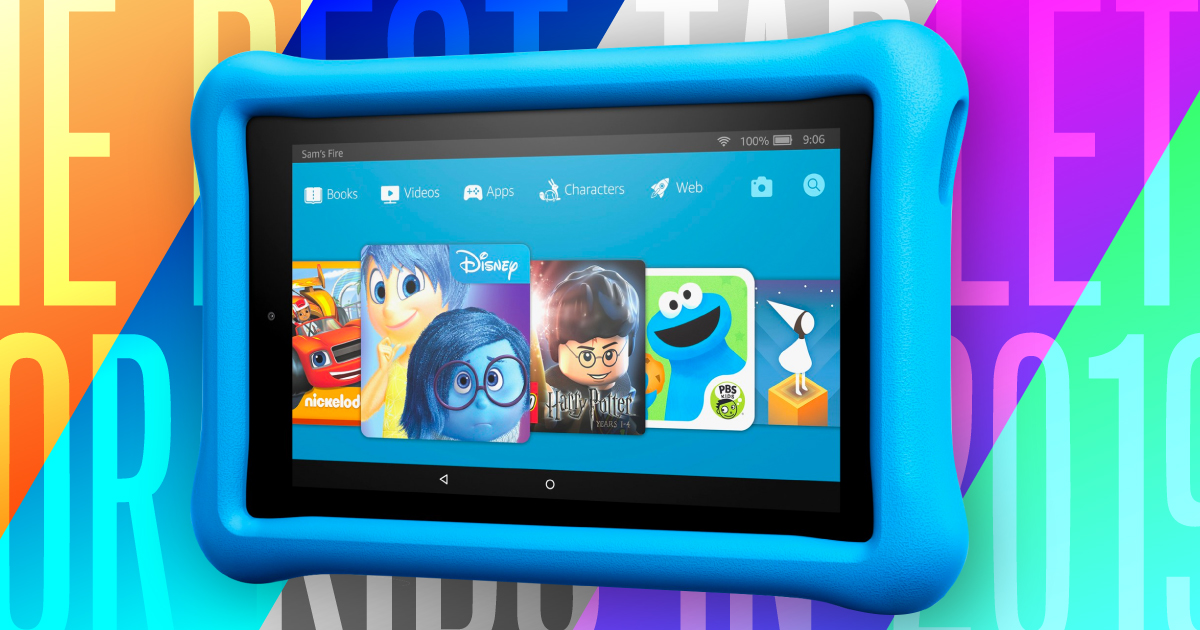 Whether your kids are just learning to read or are about to start high school, kids tablets provide entertainment, communication, and countless learning opportunities. With screens that are larger than phones but still portable, kids' tablets are a must-have for many children and their families. But finding the right tablets for kids can be a struggle — there are dozens on the market, and telling the difference between quality devices and cheap knockoffs is often challenging. So what is the best tablet for kids?
In this post, we'll break down the best tablets for kids available in 2023. At Bark, we prioritize durability, price, and functionality when it comes to technologies for kids, and all of the devices here meet our standards. No matter what your price point or what your family needs, we've got you covered with the kids tablets on this list.
Price: From $129
The Galaxy Tab E is geared toward younger kids with its soft and durable bumper case, making it comfortable to grip and easy to play with anywhere. With up to eight hours of battery life and a 1.2GHz dual-core processor, dependable power is always within reach (we know what that means — Peppa Pig videos).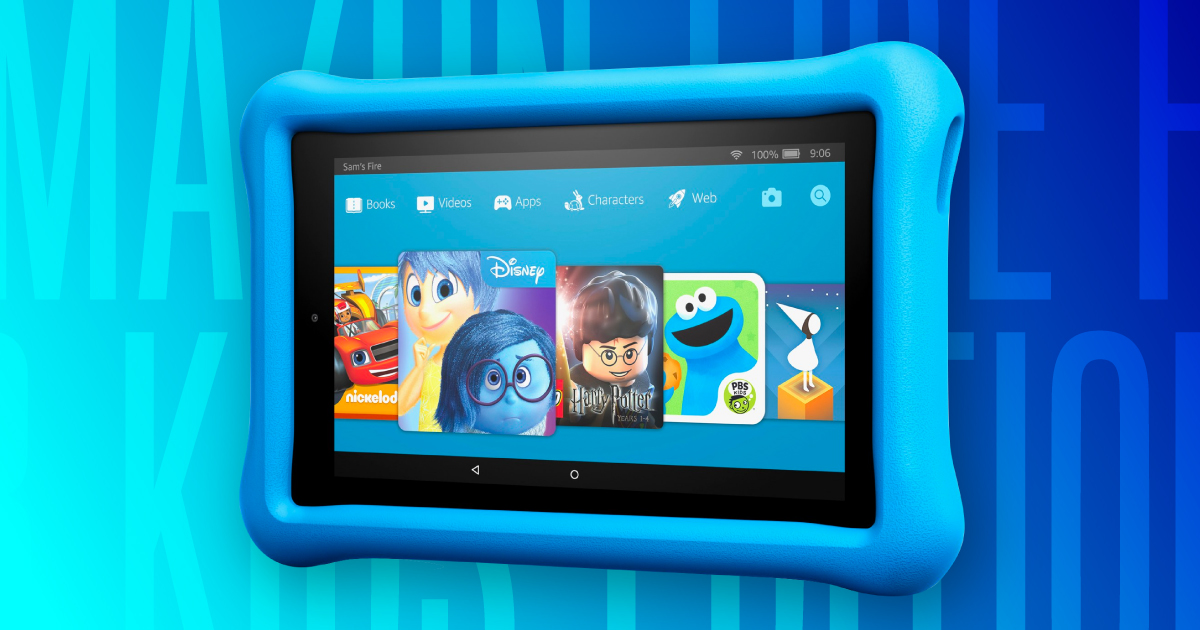 Price: From $89
This kids tablet is great for kids who are into reading, the Amazon Fire Kids Edition has a vibrant 8" HD display, 32GBs of internal storage, a 1.3GHz quad-core processor, 1.5GB of RAM, and up to 10 hours of battery life. It runs on the Android operating system, and perhaps best of all, it's got a great two-year, worry-free guarantee: If your kid breaks it, Amazon will replace it for free — no questions asked!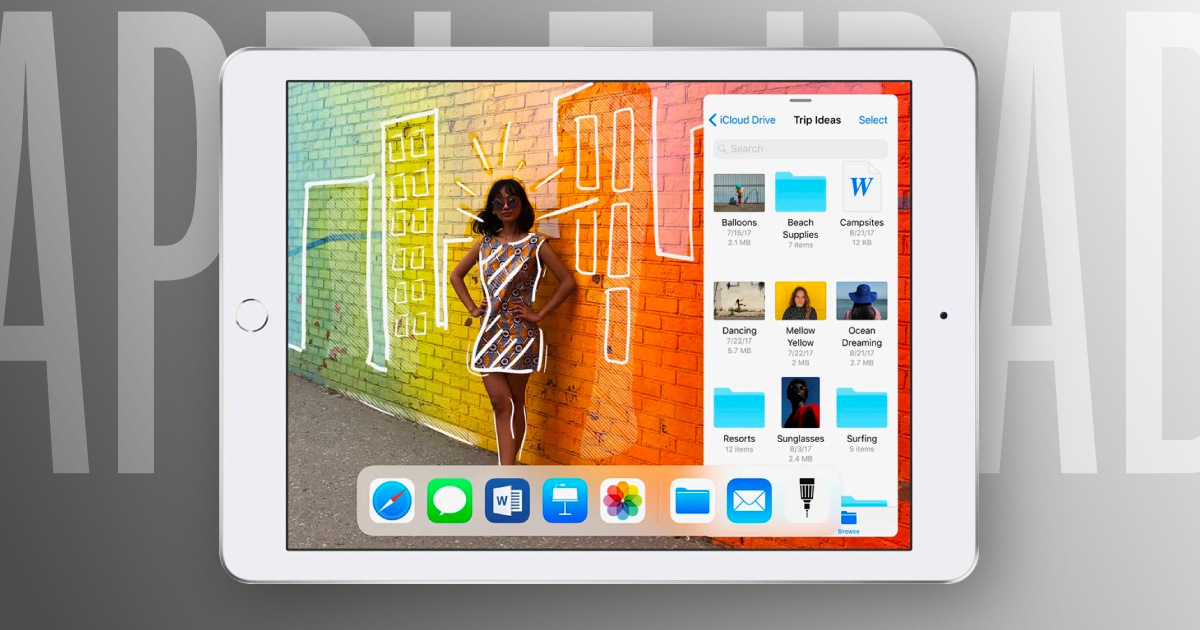 Price: From $329
The beauty of the iPad is its omnipresence — everyone's heard of it and most have likely used one. Even the most basic iPads (like the one featured on this list) are lightning-fast, possess incredible cameras, and are easy to use. For many Apple families, getting an iPad may seem like a no-brainer. However, it's worth remembering that Apple's stringent rules regarding third-party apps can make monitoring difficult on occasion.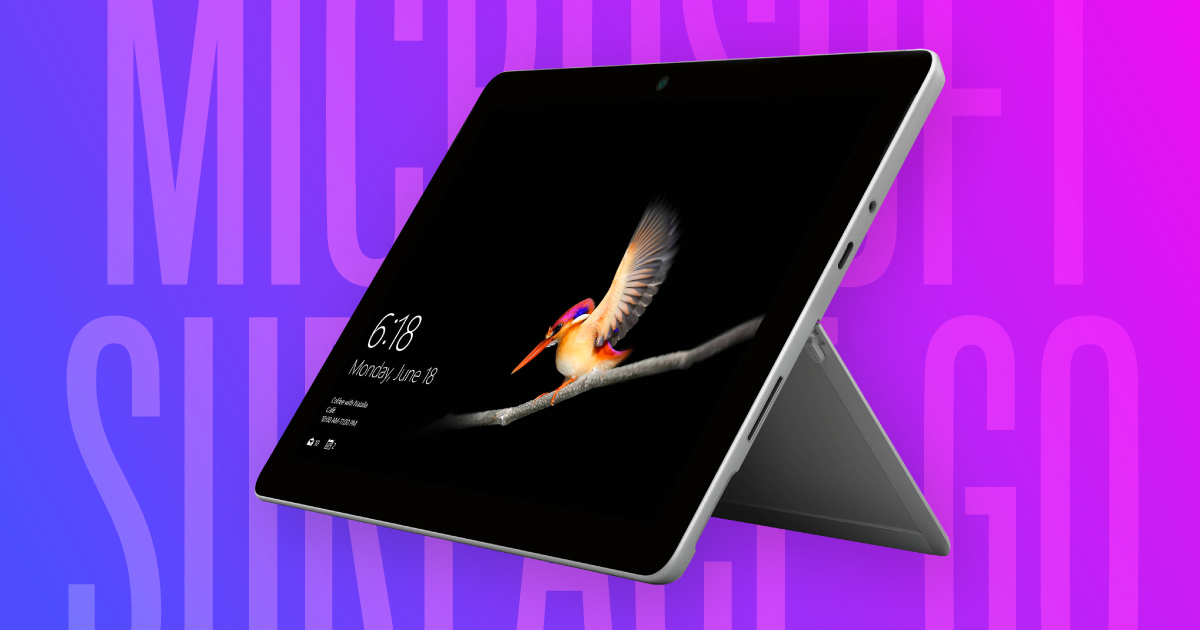 Price: From $399
The Surface line is Microsoft's answer to the iPad, and they are more like touchscreen computers than tablets. For Windows families, the Surface is an excellent device for older kids who need a more powerful device with enhanced functionalities. It comes preloaded with the Microsoft Office 365 Suite and is light enough to be tossed into a backpack.
Price: From $129
The Tab 4 is a great kids tablet option at an unbeatable price for younger kids. It comes with a shock-resistant bumper, a screen filter for sensitive eyes, and fun stickers. It's no slouch, either, on the technical side — the Tab boasts a stunning 10.1" display, immersive audio, and great battery life.
Parental Controls On the Best Tablet for Kids
Creating a safe environment for your child on their new kids tablet can be complicated, with different instructions for everything from apps and games to messaging and email platforms. Fortunately, Bark created a handy resource called the Barkomatic to help you get all of the step-by-step instructions for everything your kid uses — all in one place. Remember, when you give your kid a tablet, you're handing over the keys to the entire world. Don't hand it over without evaluating the best parental control options for your family.
Why You Need to Monitor Your Kid's Tablet
Giving your kid a tablet can revolutionize the way they watch videos, play games, and chat with friends. But it also introduces complex dangers that kids may not be mature enough to recognize. Bark's award-winning service uses advanced machine-learning technology to monitor texts, chat, email, and 24+ social media platforms for signs of potential issues like cyberbullying, adult content, suicidal ideation, sexual predators, and more. This will help the best tablet for kids (whichever one that is for your family) become safer for them to use as well.
If you don't believe your child will encounter issues like these, we urge you to look at the data surrounding the online activity of tweens and teens today. Sign up today for a free, one-week trial of Bark, and let us know if you have any questions!
About Bark
Bark is a comprehensive online safety solution that empowers families to monitor content, manage screen time, and filter websites to help protect their kids online. Our mission is to give parents and guardians the tools they need to raise kids in the digital age.