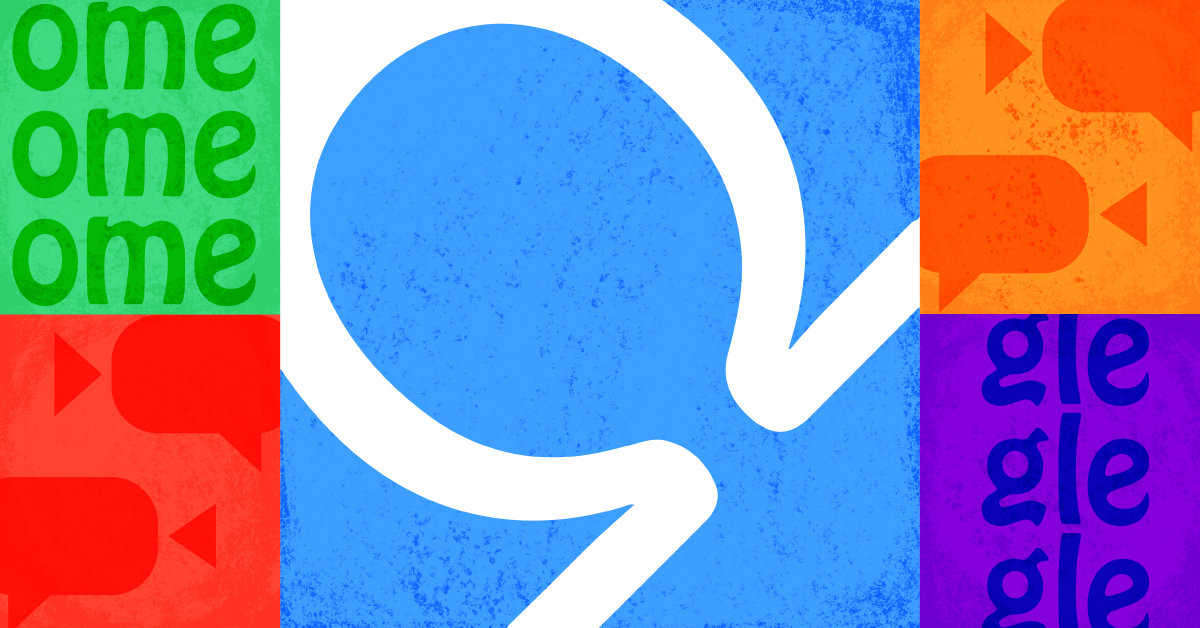 **This post was updated on June 22, 2020**
If your child has asked about downloading an app called Omegle, you probably have some questions. One of the first things you'll learn about it after a quick visit to its website is that the tagline is "Talk to Strangers!" But is Omegle safe for kids? In this post, we break down everything parents need to know.
Chatting With Random Strangers
Omegle connects users with complete strangers and enables them to video and text chat. The platform could be compared to 90s-era AOL because it's essentially the Wild West in terms of stranger communications. This might sound like fun to a child, but there are obvious risks in chatting online with someone they don't know in real life.
Easy Access to Explicit Content
The site does offer the option to enter monitored chats that filter out explicit content. However, there's nothing stopping a user from entering an unmonitored chat. Users are technically required to be over 13 and have parental permission to use Omegle if they're under 18. In reality, no safeguards prevent kids from sidestepping this requirement.
A Predator's Playground
Once connected in a chat, users are only identified as "You" and "Stranger." However, the stranger can then ask for personal information or share explicit messages. Even Omegle has admitted that "predators have been known to use Omegle." Certainly, the site is the kind of app where online predators are likely to exist. There is a pretense of anonymity and a lack of enforced age restrictions. Unrestricted, kids using Omegle are likely to be exposed to inappropriate content. They could also easily open themselves to potentially harmful situations.
Nothing is Really Private
Conversations and videos shared with a random stranger may seem like a secret, but on Omegle, they are not necessarily private. At the close of a session, the app gives users the option to save the log. They can even share a link that allows the entire conversation to be publicly distributed.
Final Thoughts
So, is Omegle safe for kids? Given all of the points discussed previously in this post, it's probably not appropriate for children without extensive supervision. Bark currently doesn't monitor Omegle, but we're always working on adding new apps and platforms to our service.
About Bark
Bark is a comprehensive online safety solution that empowers families to monitor content, manage screen time, and filter websites to help protect their kids online. Our mission is to give parents and guardians the tools they need to raise kids in the digital age.