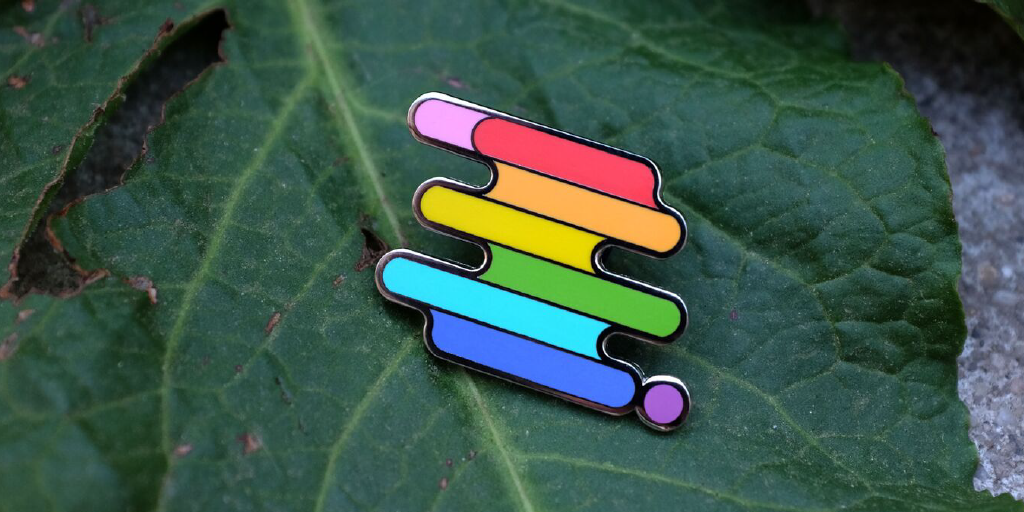 In less than a decade, the number of kids hospitalized for thinking about or attempting suicide has doubled. This startling statistic shows a rising public health concern for America's children.
But there's another story if you dig deeper. The numbers for suicide break down differently for kids who identify as LGBTQ+, and the drastic divide between them and their heterosexual peers is heartbreaking.
According to the CDC's 2017 Youth Risk Behavior Surveillance study, LGBTQ+ students report much higher rates of mental health concerns and suicidal ideation.
Just how much higher? Let's break it down.
Want to keep your kids safer online?
Bark can help.
Bark covers texts, email, YouTube, and 24 social media channels.
That's 4 times more than any other monitoring app.
Download our app today
A side-by-side comparison
Nearly 15,000 students across the U.S. were surveyed for this CDC survey, and it reveals that LGBTQ+ kids are prone to more anxiety, more depression, and higher rates of suicidal ideation.
In fact, in every one of the following categories, LGBTQ+ kids were THREE TIMES more likely (or more!) to report suicidal ideation than heterosexual kids.
Seriously considered suicide:

13% of heterosexual kids; 48% of LGBTQ+ kids

Made a suicide plan

: 10% of heterosexual kids; 38% of LGBTQ+ kids

Actually attempted suicide:

5.4% of heterosexual kids; 23% of LGBTQ+ kids
Why is this happening?
The American Academy of Pediatrics explains that — even in 2018 — LGBTQ+ kids still struggle with the stigma of being labeled gay. They are more likely to be teased or bullied, and they can even be rejected by their own parents.
This stress can result in struggles with self-image and self-esteem during adolescence, a time when all kids are trying to figure out who they are. In some cases, many sexual minority youth become homeless after coming out to their families.
How parents can support
Bark advocates for parents to check in with their children and provide love and support, no matter what their children are going through. If you're worried about your child, talk to a medical or psychiatric professional about your concerns. The It Gets Better Project, the Trevor Project, and PFLAG are also great resources for parents of LGBTQ+ kids, and provide supportive community.
Parenting in a Tech World is a Facebook group that helps parents navigate the ever-changing landscape of raising kids in a world full of technology.
Keeping kids safe
Bark's intelligent monitoring scans for signs of depression and suicidal ideation, and in 2018 to date, has alerted parents to 43,362 children who
expressed self-harm, cutting, or suicidal thoughts. Oftentimes, parents have no idea that their child is struggling silently. Receiving these alerts can literally be the difference between life and death.
Remember, above all, your child needs you — no matter what. Your support and acceptance are crucial to their well-being, security, and happiness as they grow into adults.  
Even if your child isn't LGBTQ+, they will probably have a friend or classmate who is. And as a community, we can work together to make sure every child feels safe and accepted.
If you're interested in Bark, we offer a free, no-strings-attached trial week.