Gifts for Teens and Tweens: The Ultimate 2021 Holiday Buyer's Guide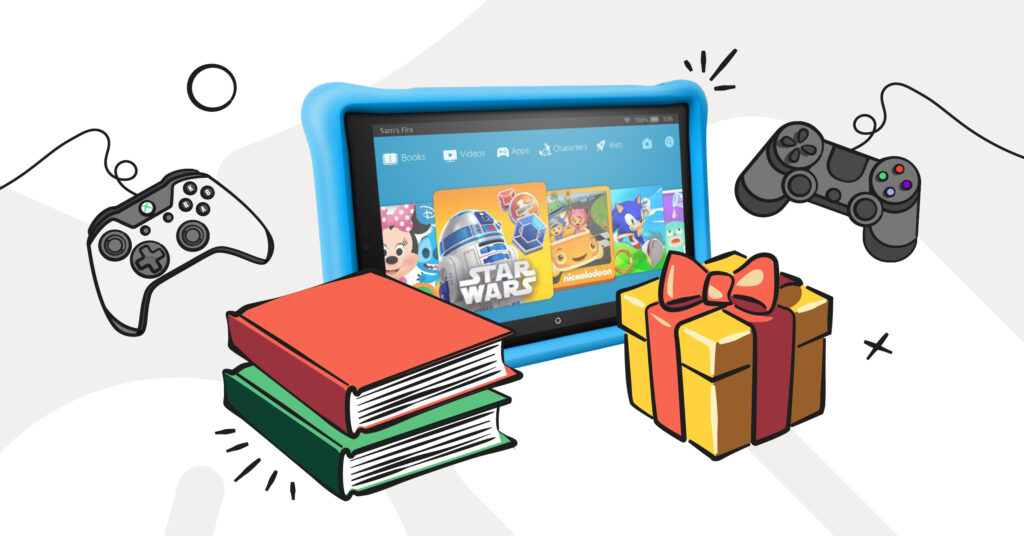 This holiday season, we know you're itching to find the absolute most perfect present for the kids in your life. Here at Bark, we're a team composed of families, so we understand just how confusing it can be to compare all of the tech specs for the latest gadgets, know which consoles support which video games, and find out which books are kid-friendly bestsellers.
To help you out on your search for the perfect gifts for teens and tweens, we've created this ultimate holiday buyer's guide. Because the less time you spend scouring the internet and shopping from store to store, the more time you'll have for mugs of piping hot cocoa, cozy movie marathons, and some quality holiday bonding time.
Gifts for Teens and Tweens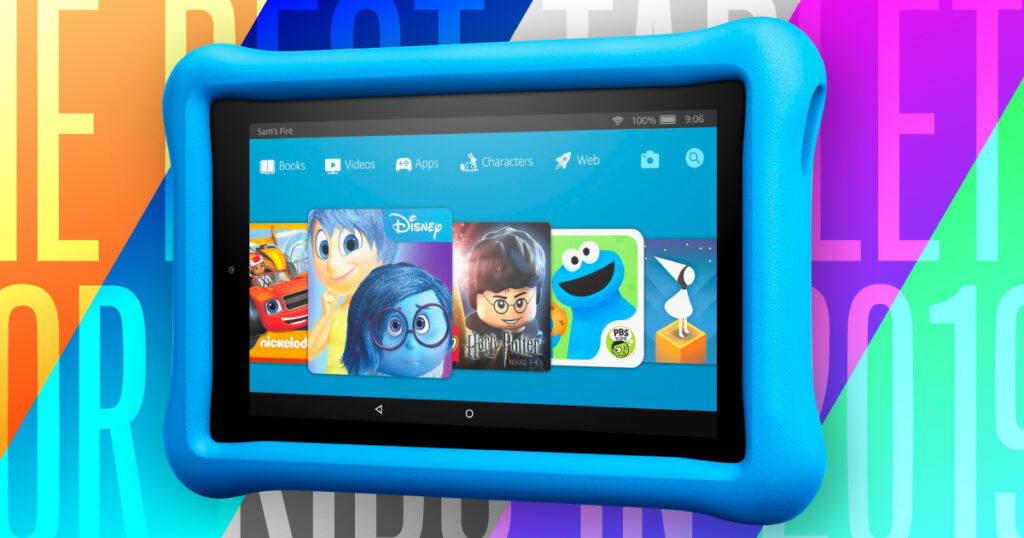 The Best Tablets for Kids
Whether your kids are just learning to read or already taking algebra, tablets provide countless learning opportunities. They're also just plain fun, allowing kids to chat with friends or watch their favorite YouTube videos. We ranked our top five in terms of durability, price, and functionality.
Books Teens and Tweens Will Love
Nothing beats a good old-fashioned book, whether it's a dog-eared paperback or an e-book instantly downloaded to a Kindle. This list has something that's sure to satisfy even the pickiest readers, from immersive graphic novels to the latest in adventure fantasy.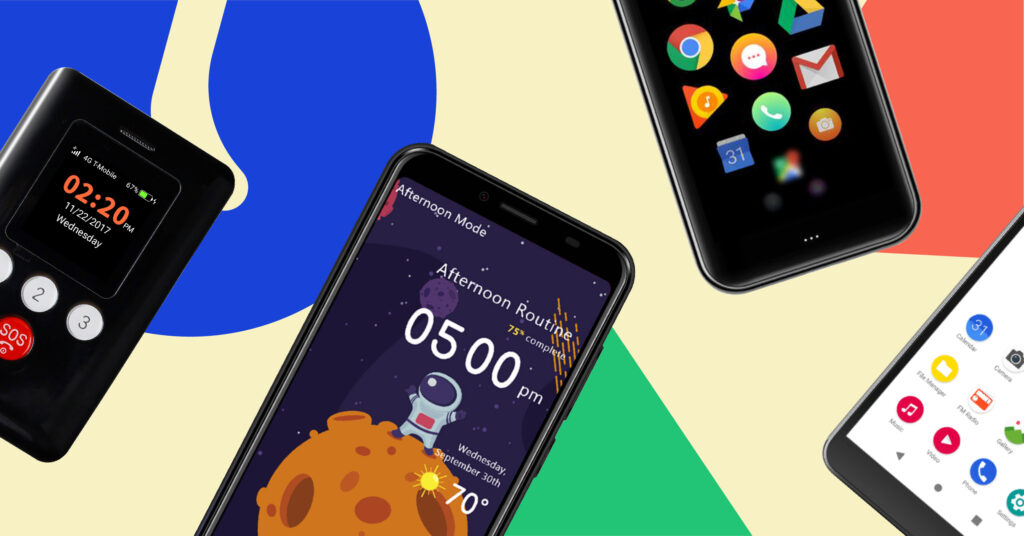 Starter Phones for Families
Think of these starter phones kind of like bikes with training wheels. They give your child a way to talk and text to you while apart, while also limiting their exposure to the internet, strangers, and other digital dangers. We've rounded up the best options that provide everything you'll need to help give your kid the safest start to their phone journey.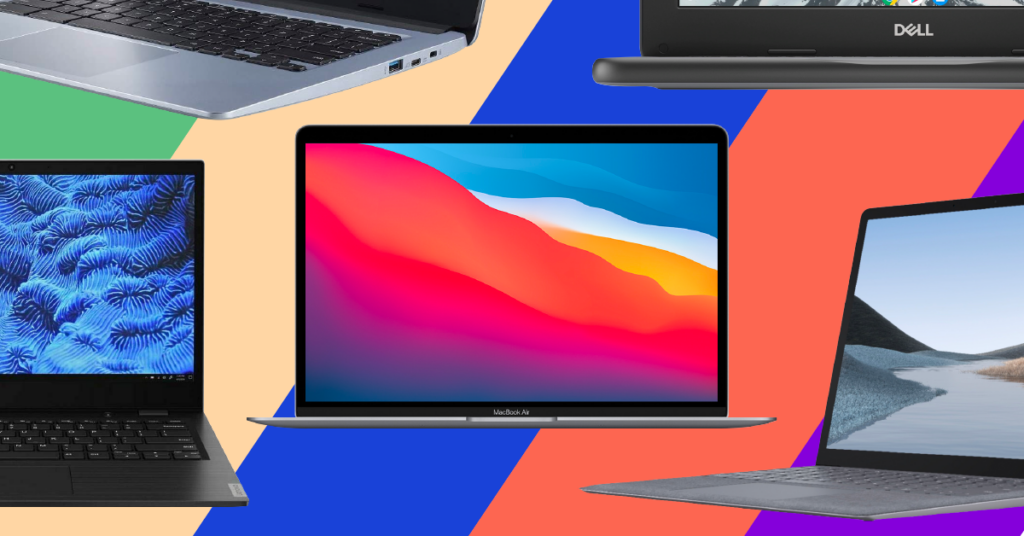 2021's Best Laptops
Laptops are important for school, gaming, communication, creative activities, and so much more. Because of this, they make great gifts for teens. From MacBooks to Chromebooks, we picked five choices ranging in size, style, and price to help you find the perfect laptop for your kid.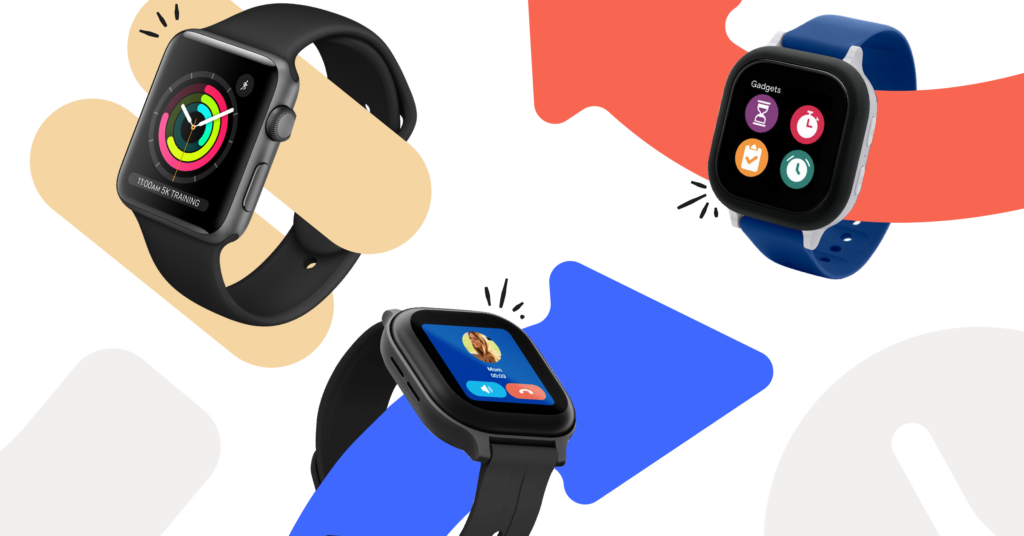 3 Smartwatches for Younger Kids
If you're thinking about giving your child a little more independence — but aren't quite ready for a phone — a smartwatch is a great option. We found the best devices that have no internet access, limited texting/calling ability, and GPS tracking.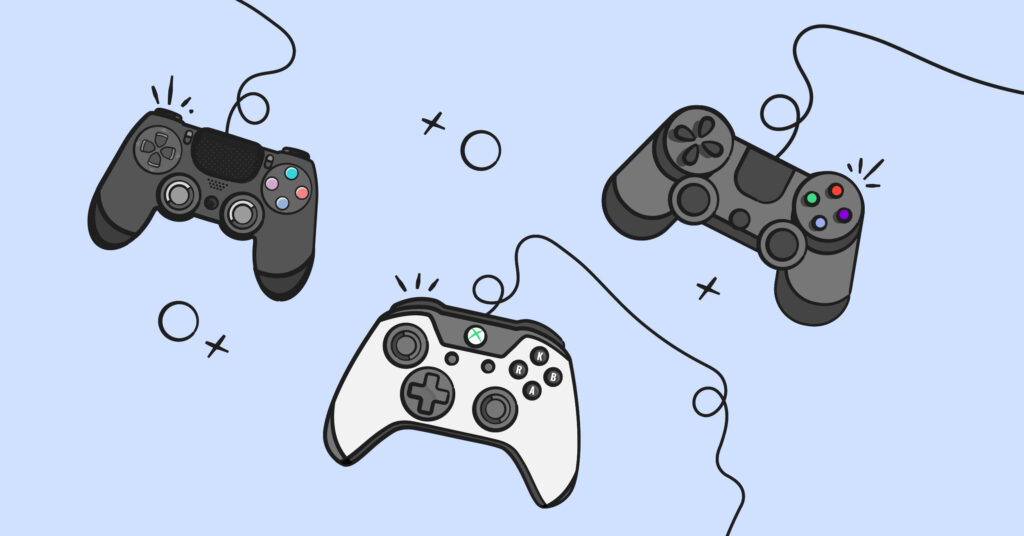 Video Games Kids Love
Some of the best gifts for teens are video games — they provide countless hours of entertainment, exploration, and even a little friendly competition. We've researched the most fun and most kid-friendly titles that are sure to make a splash in your household.
About Bark
Bark is a comprehensive online safety solution that empowers families to monitor content, manage screen time, and filter websites to help protect their kids online. Our mission is to give parents and guardians the tools they need to raise kids in the digital age.