Messenger Kids: Facebook Launches New Messenger App For Kids
As parents across the nation were sipping their third cup of coffee yesterday, a social media bombshell dropped in our laps.  Facebook was now openly targeting children UNDER the age of 13 with the release of their new app: Messenger Kids.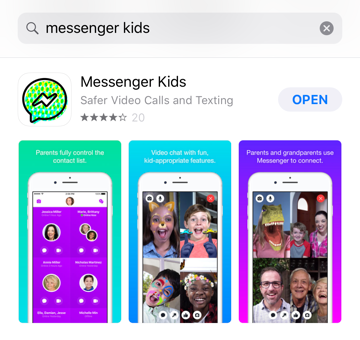 So what does that even mean? Well, CPO Titania Jordan went live On the Story With Erica Hill to discuss the pros and cons of this new app from the company who has over 2 BILLION monthly active users.
3 Reasons Why Messenger Kids Is Actually Kind Of Cool
1. With Messenger Kids, parents are fully in control. Your child cannot have a Messenger Kids account without you as a parent approving it first. You also have to approve all of their friends first before they can connect with your child.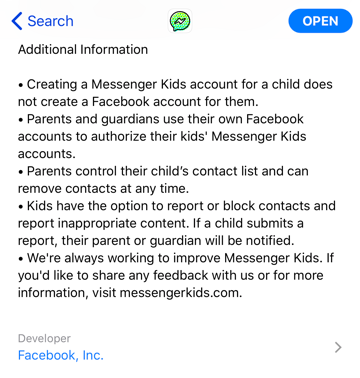 2. Unlike Snapchat, or group chat apps, messages don't disappear. Parents can go back and review messages if needed. This is a much better option than regular texting (as our data shows that over 25% of text messages are deleted daily by children with iOS devices).

3. Since this isn't a typical Facebook account....there are no ads. There are also no in-app purchases (collective hallelujah belongs here). You also don't have to worry about inappropriate bitmoji or giphy integrations. The experience is fun and features are strongly vetted for a kid-friendly experience.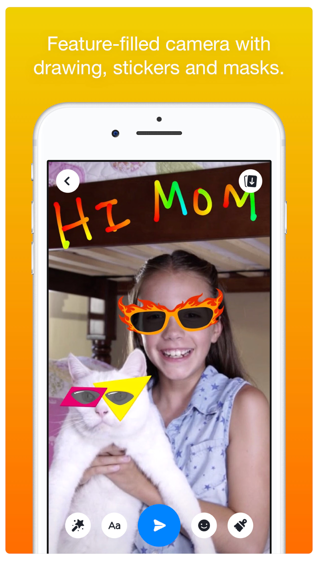 On the flip side...
3 Reasons Why This Might Not Be So Cool
1. Kids don't need more screen time. Seriously. We do not need to push the 6-12 year-old demographic to be on a screen even more than they already are...or get cozy with social media before they truly need to. They have plenty of time to become social media addicts later into their teen years. Sigh. They need more face-to-face interaction with real live humans IRL. Really.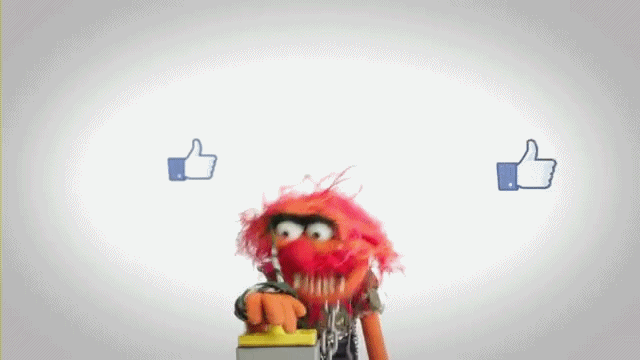 2. Parents might not want to friend every parent of their child's friends (and you have to be Facebook friends before your children can connect on Messenger Kids). There's a lot we could say here. But we won't. You get our drift.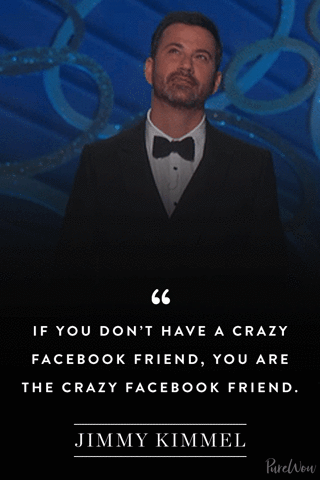 3. Finally, this is still new. It remains to be seen if bad guys (or girls) can find a way to circumvent the system and contact kids. Let's hope not.
Want to dig deeper? We spoke to WVLT TV about this release yesterday as well, and you can watch the interview here. We also enjoyed reading these comprehensive pieces from the Wall Street Journal, Protect Young Eyes, and Engadget.
Want to download and try Messenger Kids for your family? You can do so here.
About Bark
Bark is a comprehensive online safety solution that empowers families to monitor content, manage screen time, and filter websites to help protect their kids online. Our mission is to give parents and guardians the tools they need to raise kids in the digital age.