Slack Monitoring: What Parents Need to Know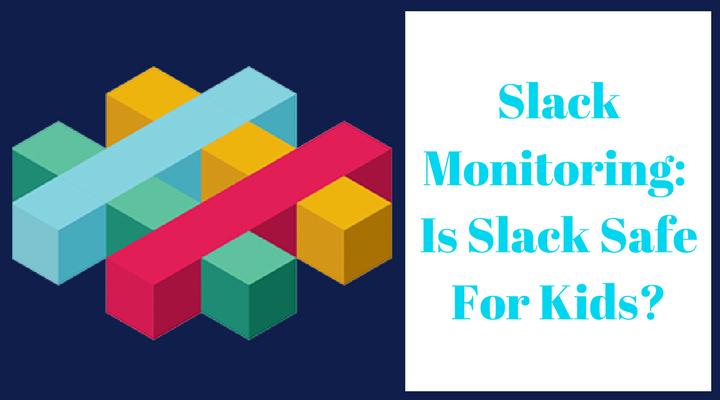 What is Slack?
Slack is a messaging app for teams, peer groups, and families that exploded in popularity and now has over 6 million users. Users can create channels to message one or more parties. So, is Slack safe for kids?
Is Slack Safe?
Slack was intended for work collaboration. However, it is also used by other types of teams. Such as people who communicate about Pokemon Go gyms and places they have found rare Pokemon. It has become a glorified private group chat app. Group chats have the potential to be a place where cyberbullying takes place. Kids can gang up on one chat member making them feel ostracized. Screen shots can be taken and posted on other social sites adding to the feelings of isolation and lack of understanding or help. It's also really easy to upload pictures and files to Slack, making it an easy app for sharing inappropriate content.
How to Monitor Slack?
The best way to monitor slack is to sign into Bark today and connect your child's Slack account. Bark monitors private messages, images, files, private messages between multiple parties, and private channels on Slack. After signing up for Bark, you will receive alerts on potential issues without having to log-in and comb through every message yourself. Let our algorithms do the work for you. If Bark does find a problem, we alert you and will give you recommendations on next best steps.
Adding these new platforms to your Bark dashboard, not only helps you keep your kids safer online, but also creates an opportunity to go over online safety issues with your kids. It can be used time to give your kids a gentle reminder to not post mean comments or personal information on the internet.
About Bark
Bark is a comprehensive online safety solution that empowers families to monitor content, manage screen time, and filter websites to help protect their kids online. Our mission is to give parents and guardians the tools they need to raise kids in the digital age.